Nicola Kate is just as obsessed with eyeliner as we are. We love her take on Skinny Liquid Eyeliner Purple for a sultry summer look.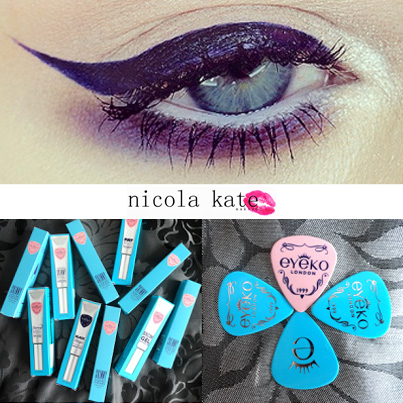 What's more her blog makes it easy to create a multitude of cat eyes and winged liner looks, especially easy if you have your Skinny Liquid Eyeliner pen to hand!
Follow Nicola's 6 steps to the perfect cat eye below.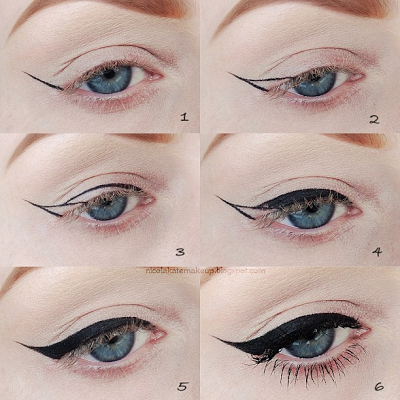 Steps
1. Start by creating a line that extends from your lower waterline, making it as long or short as you'd like
2. Then, starting at the tip of your line you created, drag your brush back on itself to create a triangular shape
3. Plot out the shape for the rest of the eye
4. Begin filling in your guide
5. Once filled in, use what you've already done as a guide to neaten/thicken things up if you need too
6. Line your upper waterline to really bring your eyeliner together
Aaaand that's it!