Welcome
Want to get money off your next order? Introduce a friend to our site today and not only do they receive discount but you will receive credits too!
Login
How does it work?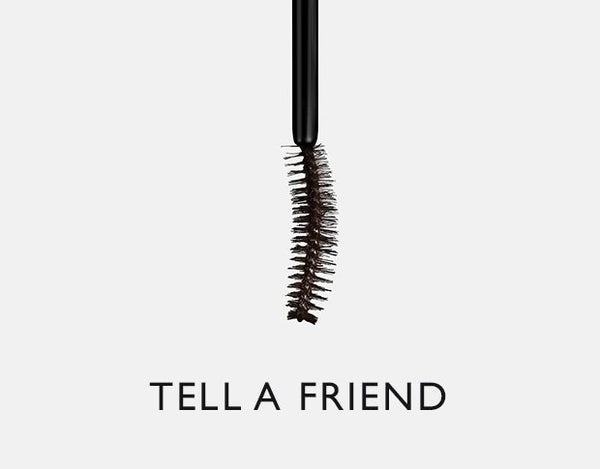 Introduce your friends to Eyeko by sharing your unique code. Click the log in button above to find your code and ways to share it.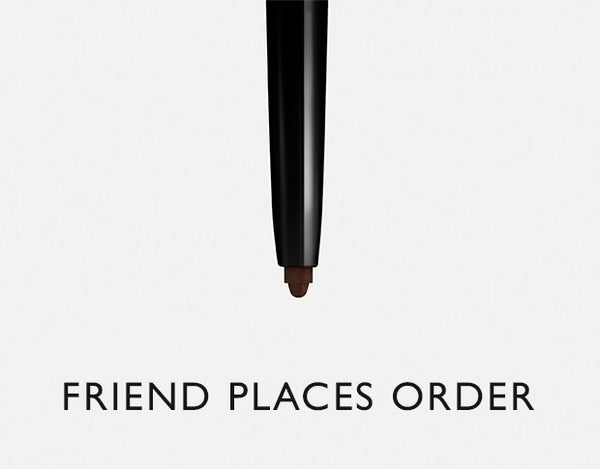 Your friends automatically receive $10 off their order when they spend $40 or more using your unique code.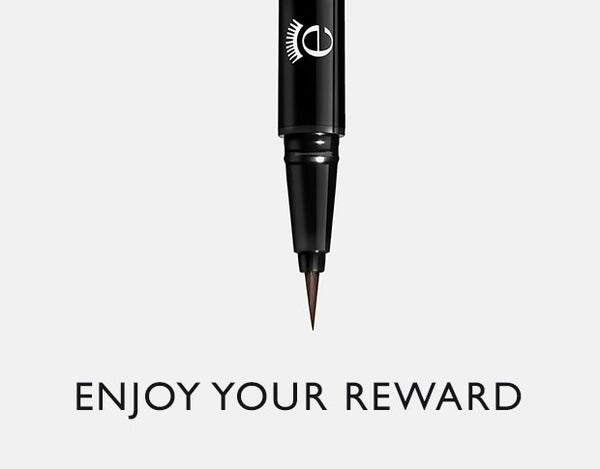 When your friend's orders have been dispatched you'll receive a $10 voucher off when you spend $40.