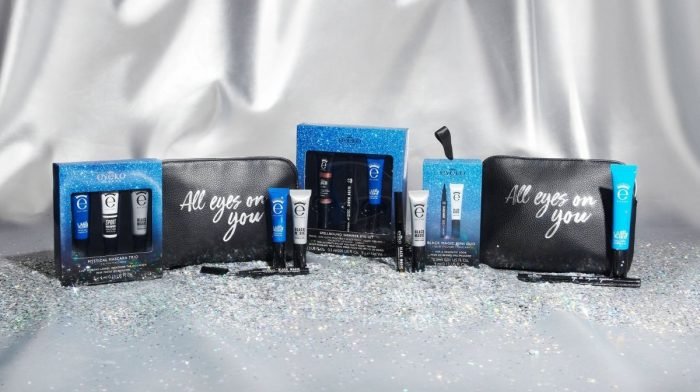 The most wonderful time of the year is almost upon us, and nothing gets us excited for the festive season quite like telling you all about our Holiday Gifts at Eyeko. Whether you're buying for family and friends, or treating yourself to one of our Holiday Sets, our carefully curated collection is sure to have something for you!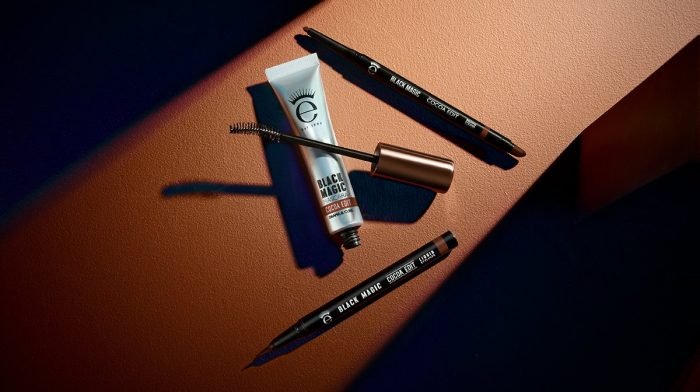 Introducing Black Magic: Cocoa Edit - our signature three piece collection now in a warm brown shade. Discover the products here!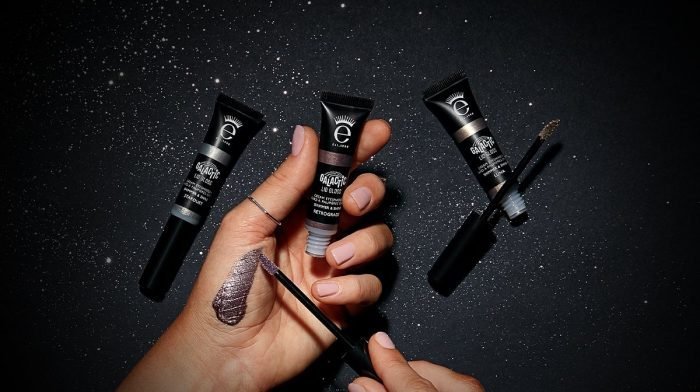 When we think of glitter, almost all of us think of that saying, "you can never have too much glitter." In theory, there is a limit! But it's safe to say depending on the occasion, many of us love to go all out when applying cute strips of sparkle across our cheekbones or around our eye area. If you love making your lids glisten, then you'll love our glitter eyeshadow - Galactic Lid Gloss. A cream-glitter and vegan formula, our Galactic Lid Gloss is a must-have for any makeup bag. Available in five mesmerising shades, it's highly-pigmented, iridescent formula makes application feel easy with its soft-foe applicator that effortlessly glides across eyelids. So what's the best way to apply glitter eyeshadow? Keep reading to find out with our 2 simple steps!
---