aitchisonm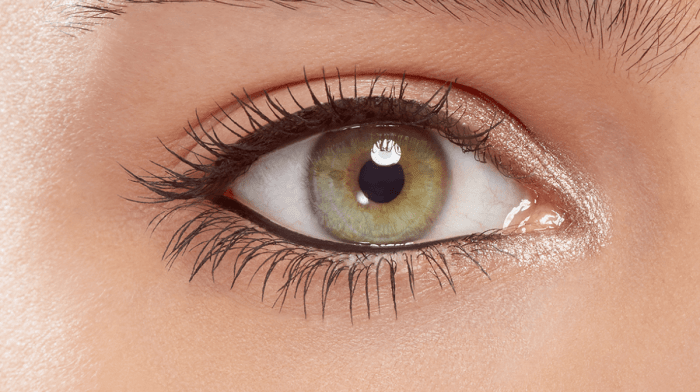 In need of new eye makeup? We've got just the tool to take your eye look to the next level! Build your own duo is our newest feature that lets you pick your perfect mascara and eyeliner with ease. Featuring Eyeko favourites like our Black Magic Liquid Eyeliner and Lash Alert Mascara, make your eyes pop with the perfect mascara and eyeliner pairing that's right for you. Whether you're after a mascara that's long-lasting or an eyeliner that doesn't fade, we've got the ultimate essentials for your eye wardrobe!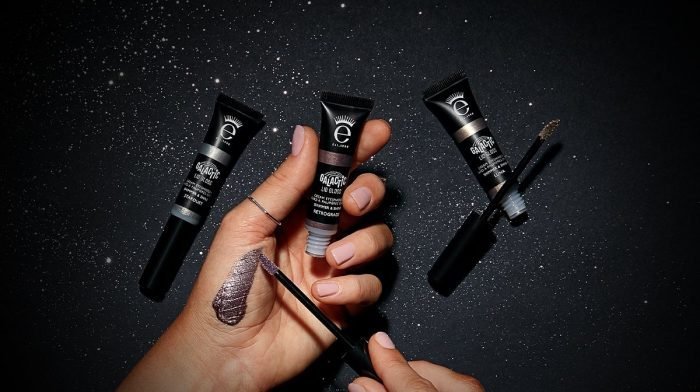 When we think of glitter, almost all of us think of that saying, "you can never have too much glitter." In theory, there is a limit! But it's safe to say depending on the occasion, many of us love to go all out when applying cute strips of sparkle across our cheekbones or around our eye area. If you love making your lids glisten, then you'll love our glitter eyeshadow - Galactic Lid Gloss. A cream-glitter and vegan formula, our Galactic Lid Gloss is a must-have for any makeup bag. Available in five mesmerising shades, it's highly-pigmented, iridescent formula makes application feel easy with its soft-foe applicator that effortlessly glides across eyelids. So what's the best way to apply glitter eyeshadow? Keep reading to find out with our 2 simple steps!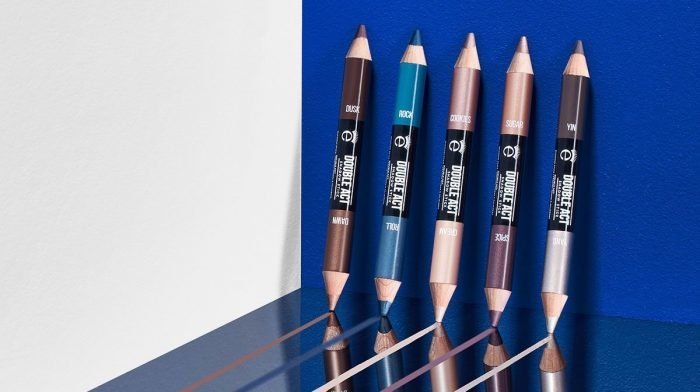 Aren't eyeshadows such a great makeup product? The perfect way to take your look from day to night in one single swipe of colour. Here at Eyeko, we swear by our eyeshadow range featuring our Dual-Ended Double Act Shadow Sticks and Galactic Lid Gloss. So which products are right for you to mix and match together? Keep reading to learn how to mix up eyeshadow colours with Eyeko.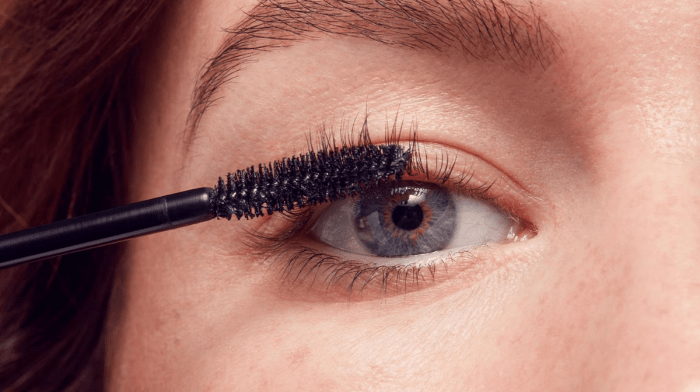 What's the one thing many of us wouldn't dream of leaving the house without? Mascara! Having your lashes curled to perfection is something none of us take for granted. Whether you LIVE for lengthening those eyelashes or prefer to go for a much more natural look, here is the Eyeko guide on how to apply mascara for beginners.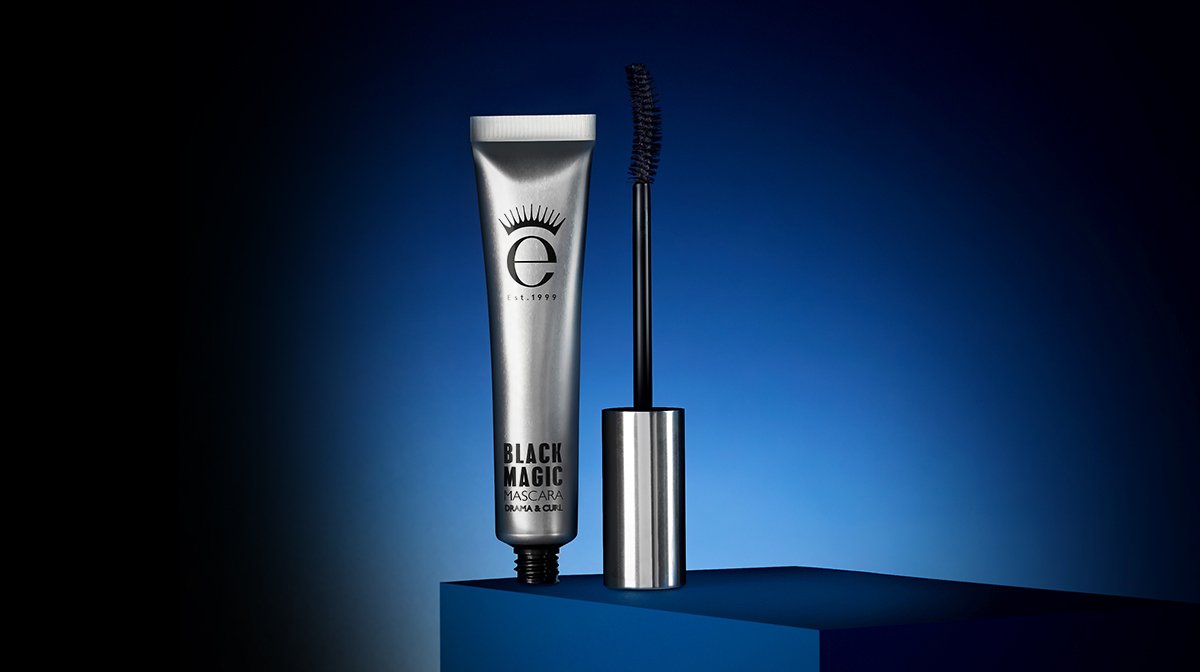 Whether your makeup routine is 2nd nature or you're still getting to grips with the whole thing, level up with the simplest of tips and tricks. With no need to add any more layers of foundation or buy unnecessary tools, there are some little things you can do to perfect your make-up. Here at The Hut, we're all about perfecting your routine from skincare to setting spray, we've picked up a fair few tricks on how to create a flawless finish. Here are our top tips for perfecting your make-up.