When we think of glitter, almost all of us think of that saying, "you can never have too much glitter." In theory, there is a limit! But it's safe to say depending on the occasion, many of us love to go all out when applying cute strips of sparkle across our cheekbones or around our eye area. If you love making your lids glisten, then you'll love our glitter eyeshadow – Galactic Lid Gloss.
Galactic Lid Gloss
A cream-glitter and vegan formula, our Galactic Lid Gloss is a must-have for any makeup bag. Available in five mesmerizing shades, it's highly-pigmented, iridescent formula makes application feel easy with its soft-foe applicator that effortlessly glides across eyelids. So what's the best way to apply glitter eyeshadow? Keep reading to find out with our 3 simple steps!
1: Create a brilliant bronze base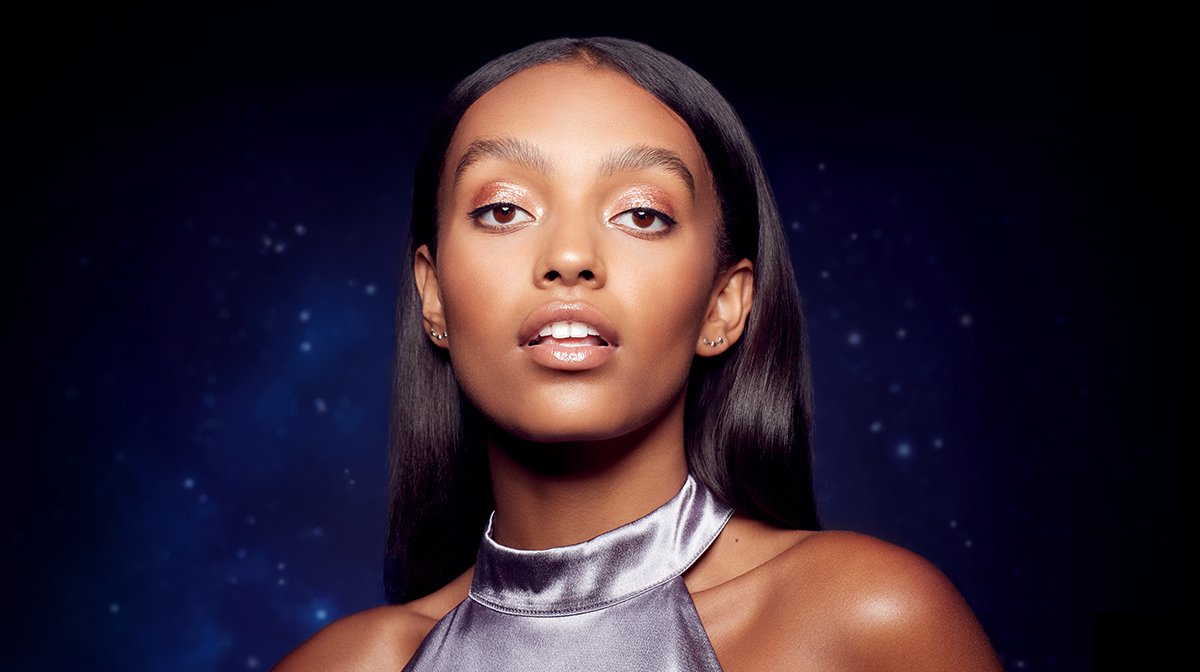 Begin application by moisturizing your face, then applying your primer, foundation, and bronzer. Create a soft bronze glow that will complement your eyeshadow, not too heavy but a noticeable shine.
2: Apply your glitter eyeshadow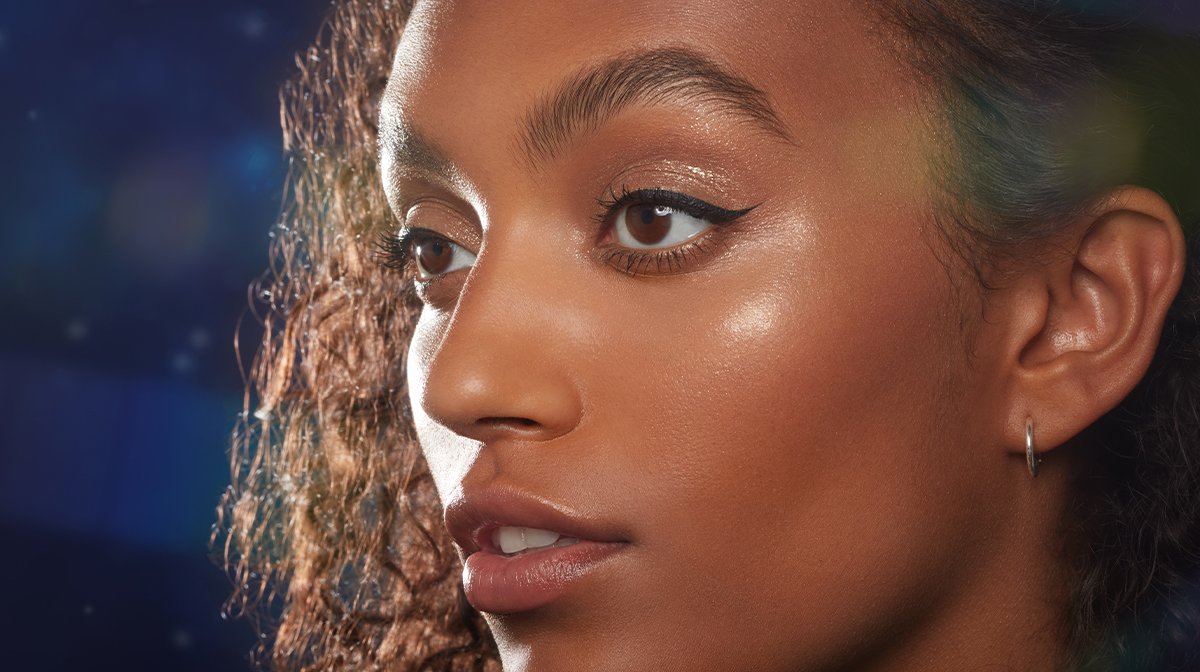 Next, pick your favorite Galactic Lid Gloss shade. For a golden eye look, we're going with Luna – a warm yellow gold, flecked throughout with silver pigments. Start application with our Galactic Lid Gloss's soft-foe applicator and glide effortlessly across your eyelids, repeating application until you're happy with the final results.
3: Apply a darker shade in your crease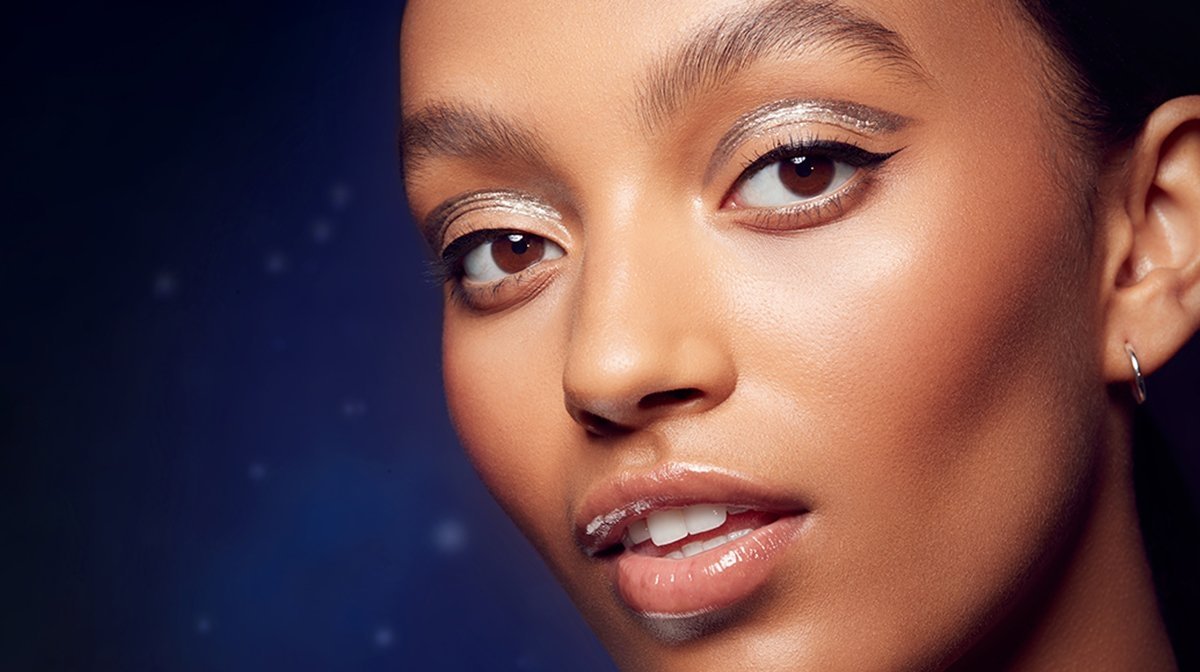 After this, apply a darker shade of our Galactic Lid Gloss. For an effortless smokey eye look, we're going for Retrograde – a charcoal-brown iridescent tone with glints of deep mauve for a mythical, galactic glow. Apply in your crease and in the outer corner of your eye. To finish, add a coat of our bestselling Black Magic Mascara for instant volume and curl.
Learn 3 ways to wear our Galactic Lid Gloss by reading the blog.