"A short film about eyelashes… I got together with Nina and Max from the innovative, British eye make-up brand Eyeko to create a short make-up film. We were fortunate to collaborate with photographer and filmmaker Chris Floyd
and we persuaded Jessica Pain (who Chris had just shot for Agent Provocateur) to be our star. Like all of my favourite jobs, it had a school project vibe, the make-it-up-as-go-along freestyle, trusting in the osmosis of a lifetime of iconic films and beauty icons in the forefront of our nerdy minds to guide us."
Top make-up artist, Kay Montano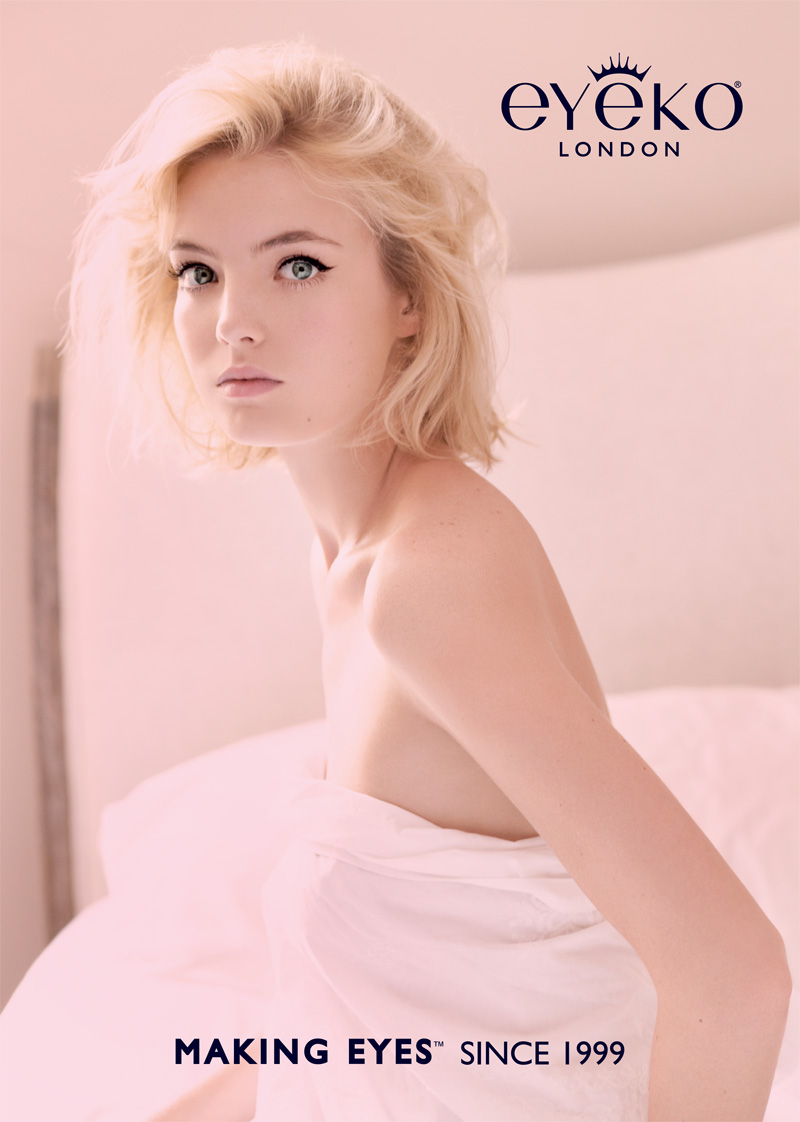 Eyeko Bedroom Eyes from Eyeko on Vimeo.