Mascara is a fundamental part of most people's makeup routine and arguably the most important. Running late? Just add a quick swipe of mascara. Going to the gym? Waterproof mascara to the rescue to make you look more awake. We consider ourselves specialists in everything eyes and these mascara tips will have you back to your eye makeup routine in no time.
From making eyes appear more awake (have you met our Lash Alert Mascara?) to giving serious lash volume, mascara works wonders and is one of our favorite steps in our eye makeup routine.
If you're like the rest of the world, it may have been a while since you last did eye makeup. With so many tips to consider when using – and even removing – your mascara,
t
he below mascara tips should be top considerations when doing your makeup routine.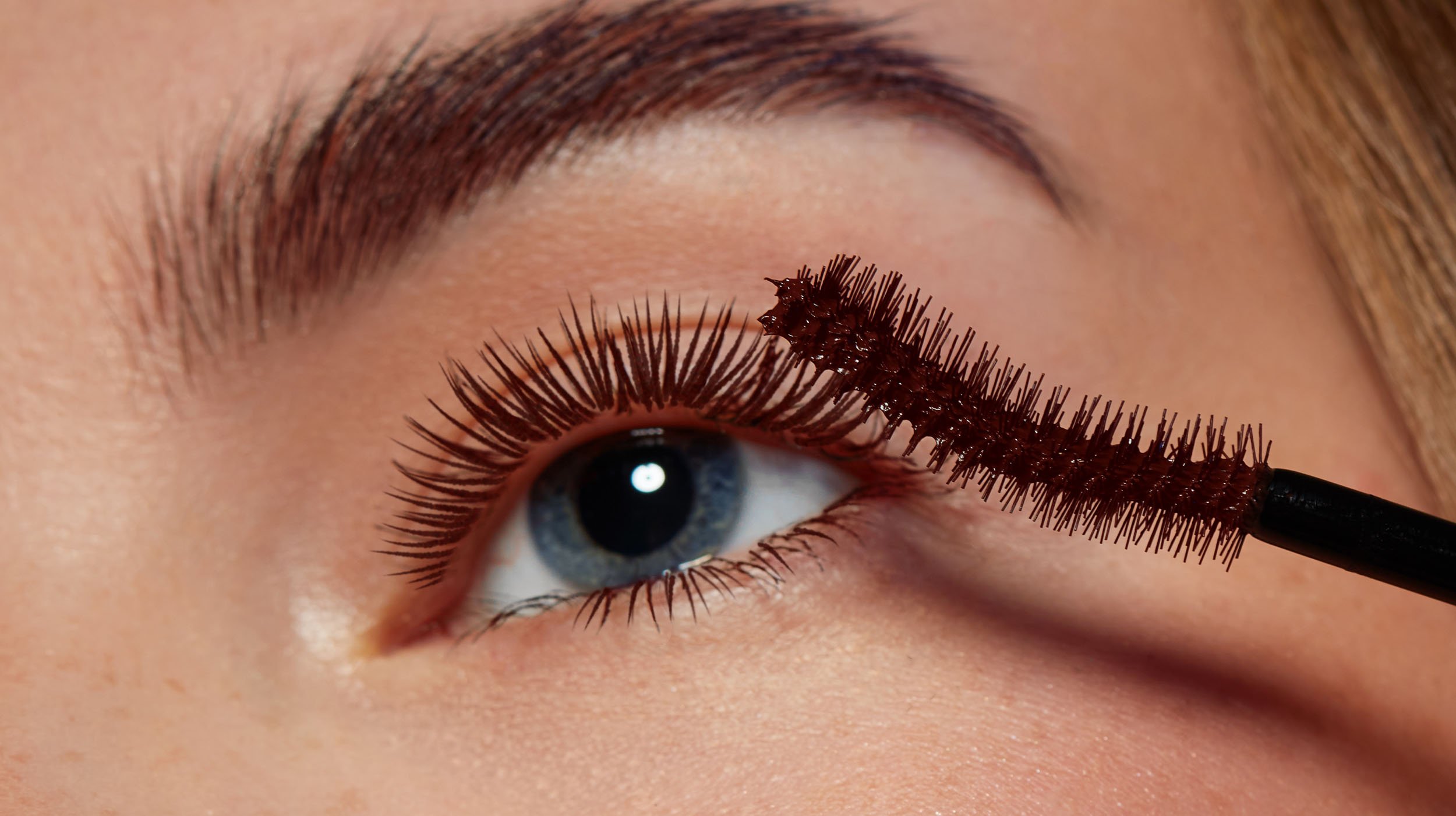 Tip #1: Check the expiry date
The expiry date of your makeup impacts its application and overall look. When the shelf life of your mascara runs out, the formula may become clumpy and dry, and – in extreme cases – can cause an eye infection and redness, especially if you have sensitive skin.  It's recommended that you replace your mascara every six months. Did you know our mascara products have a squeezy tube? This helps save on waste and make sure you get the best value for money.  
It's also recommended that you clean the wand of the mascara to prevent build-up and clumping. Need mascara recommendations? Below are some of our bestsellers.