To celebrate fashion label Frost French spear headed by Sadie Frost and Jemima French, London Fashion Week saw the launch for their latest collection via the big screen. "Will Nature Make a Man Out of Me Yet?" features a series of 'hotel monologues' from London's finest including Sadie herself alongside daughter Iris Law.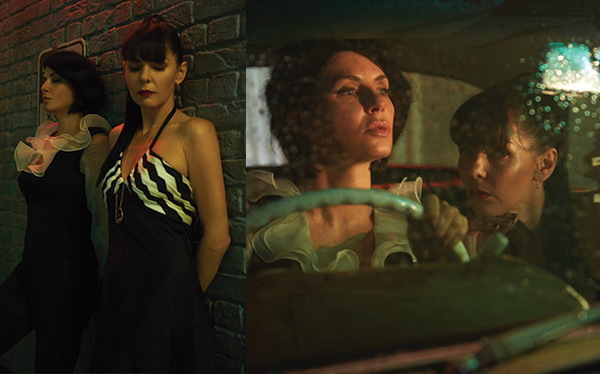 Make up for the women of all ages from 13 to 60+ was handled by acclaimed makeup artist Liz Pugh making eyes with Eyeko.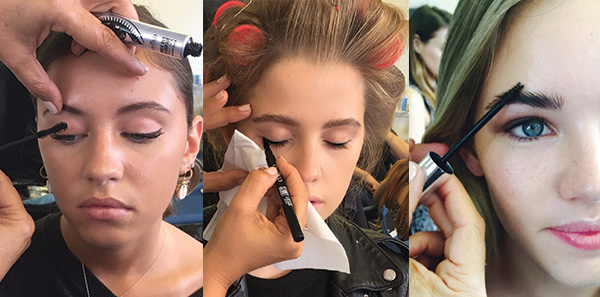 Sadie's production company Blonde To Black Pictures produced the short film, which was directed by Ben Charles Edwards, and included appearances from Annabel Davis, Edie Langley, Esme Drummond, Frances Ruffelle, Iris Law, Izzy Davis, Jemima French, Katie Ball, Oxford Nielsen, Remy Bennett, Sadie Frost, Sophie Young and Timothy Renouf.
The film unites fashion and film and celebrates strong and vocal women from their teenage years to the later years of being a grandmother. Musicians and actors convey the message, 'Don't mess with me', and set in the aesthetically interesting visuals of a seedy motel- darkness and beauty stir and provoke the imagination.
Will Nature Make a Man of Me Yet? from Blonde To Black Pictures on Vimeo.