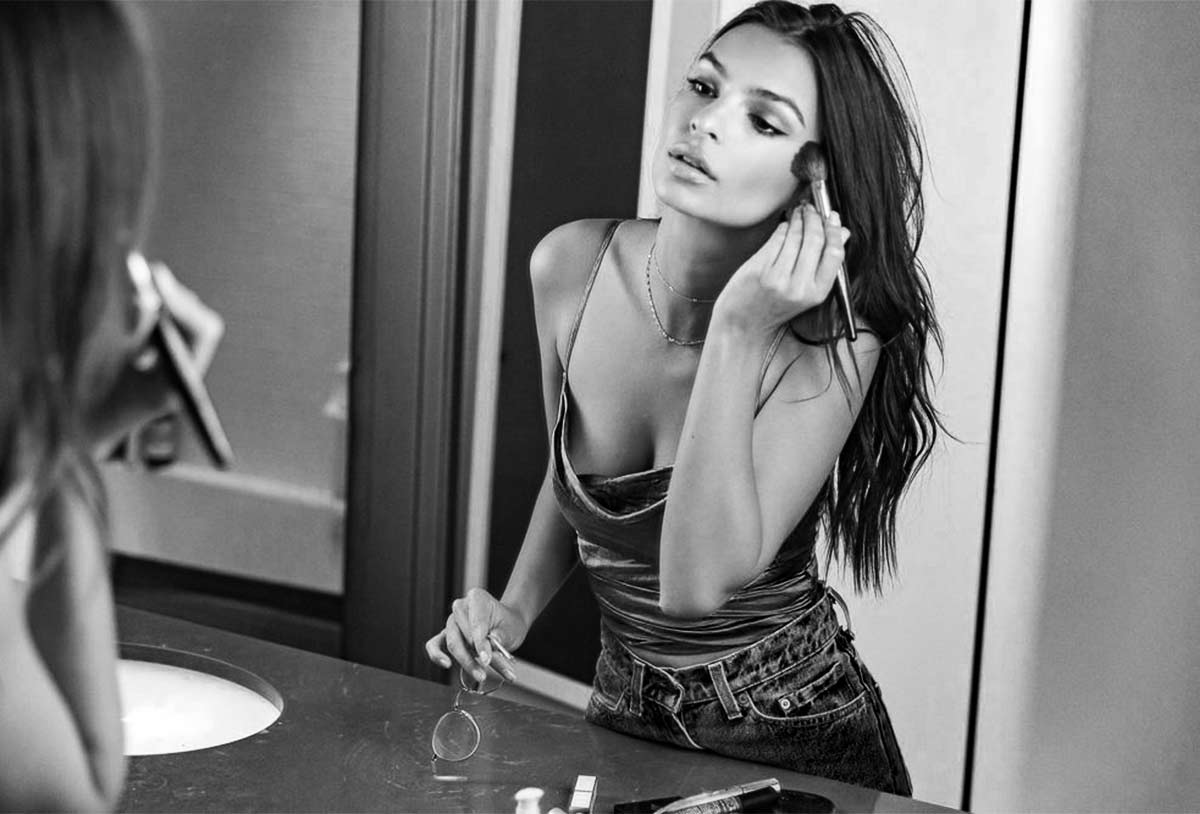 A girl after our own hearts! Emily Ratajkowski does her own makeup for the red carpet and has a glass of wine whilst she's at it! Our latest girl crush is big on Eyeko too!
"I tweeze my brows if I have any strays and brush them up with either Glossier Boy Brow or this Eyeko Brow Gel. It makes a really bushy brow—the brush really fans everything out in a way that I love. I'm always switching out mascara. Right now I'm using Eyeko's Black Magic Drama and Curl."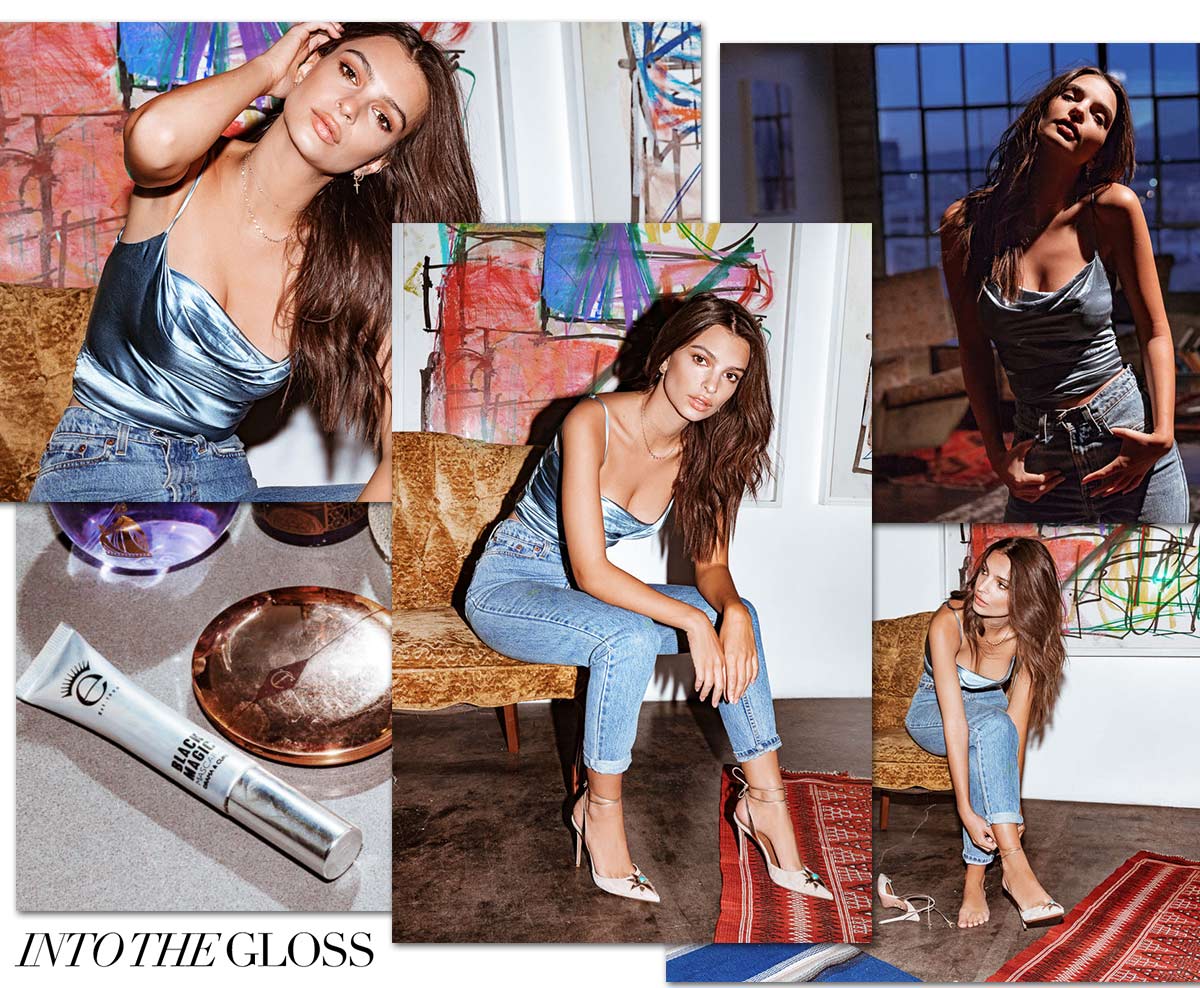 Read the full article here.