If we can agree on anything, it's that 2020 didn't really require us to commit to a daily makeup routine. When hours are spent on virtual meetings and you're spending most days in the same four walls, committing to your makeup routine may have felt like an unnecessary step in your day-to-day.  
The good news: you're not alone. With most of us employing a simple or more subtle makeup look over the past 12 months, there's a good chance some of your favorite makeup products have gone past their expiry date.  
Whether you're de-cluttering your makeup bag or striving for a more minimal approach to your usual routine, the below makeup guidelines are a great way to ensure you're using your products during their most optimal time after opening and reducing any unnecessary waste. You can find the shelf life after opening by locating the below 'period after opening' symbol. This will include the number of months your product can be used after opening.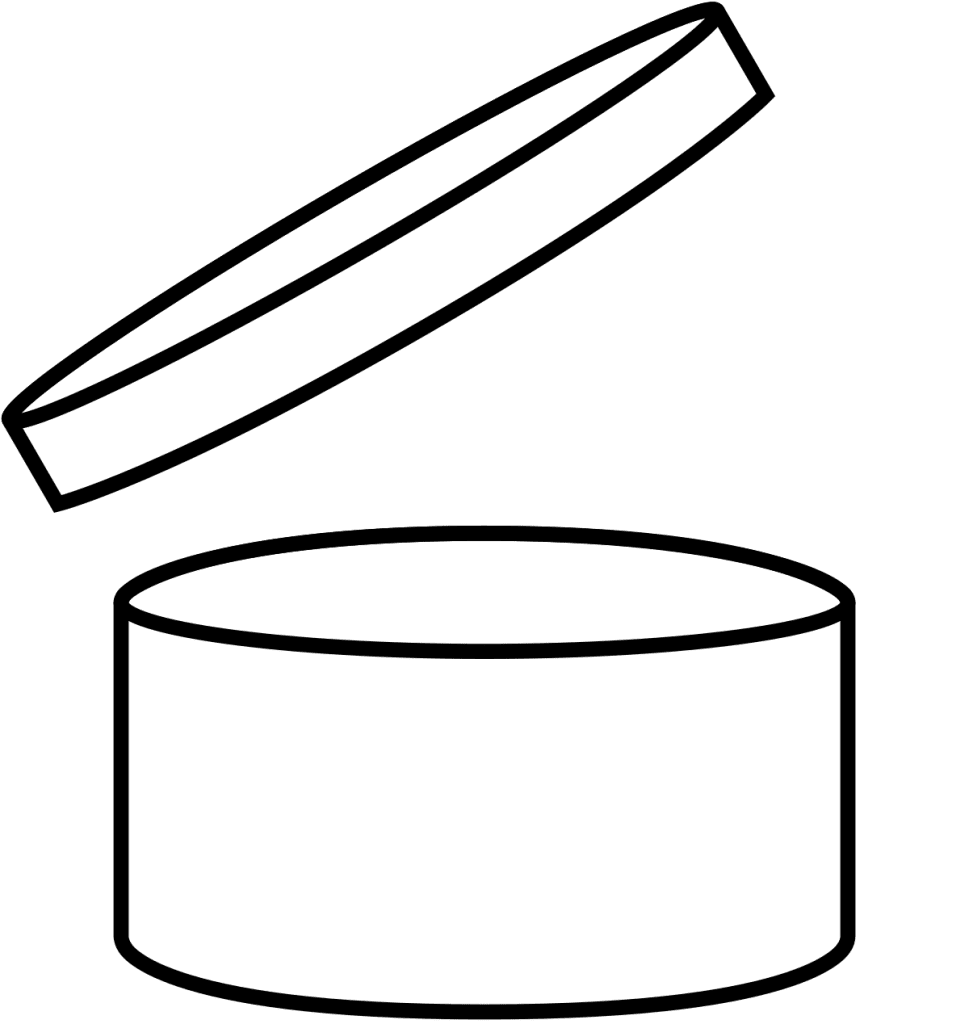 Below, find the estimated shelf life of your favorite eye makeup products including our recommendations to update your makeup bag. 
When a mascara's shelf life runs out, you'll find the formula looks clumpy and begins to dry out. Our innovative squeezy-tube technology means you can use up our best-selling mascara before it expires, reducing waste and saving your hard-earned money. Another hack for keeping your mascara looking perfect: regularly clean your mascara wand to prevent product build up and clumping.