aitchisonm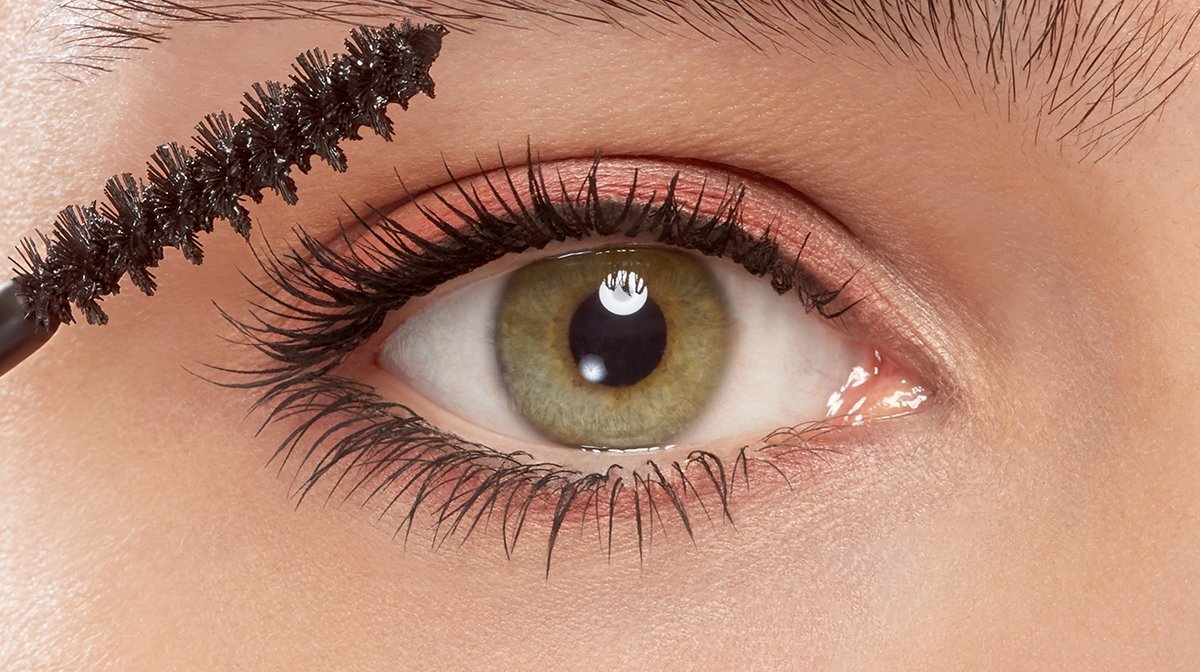 Investing in a good mascara is a must for any beauty buyer. A makeup bag stable, you may be wondering what are the real benefits of buying a mascara for length or for volume. To answer this question in short, lengthening mascara is all about elongating your eyelashes whilst, volume is all about adding the right thickness to your eyelash root. Here at Eyeko, we offer a range of industry-loved products that offer benefits for both styles, depending on which type of mascara is best for you!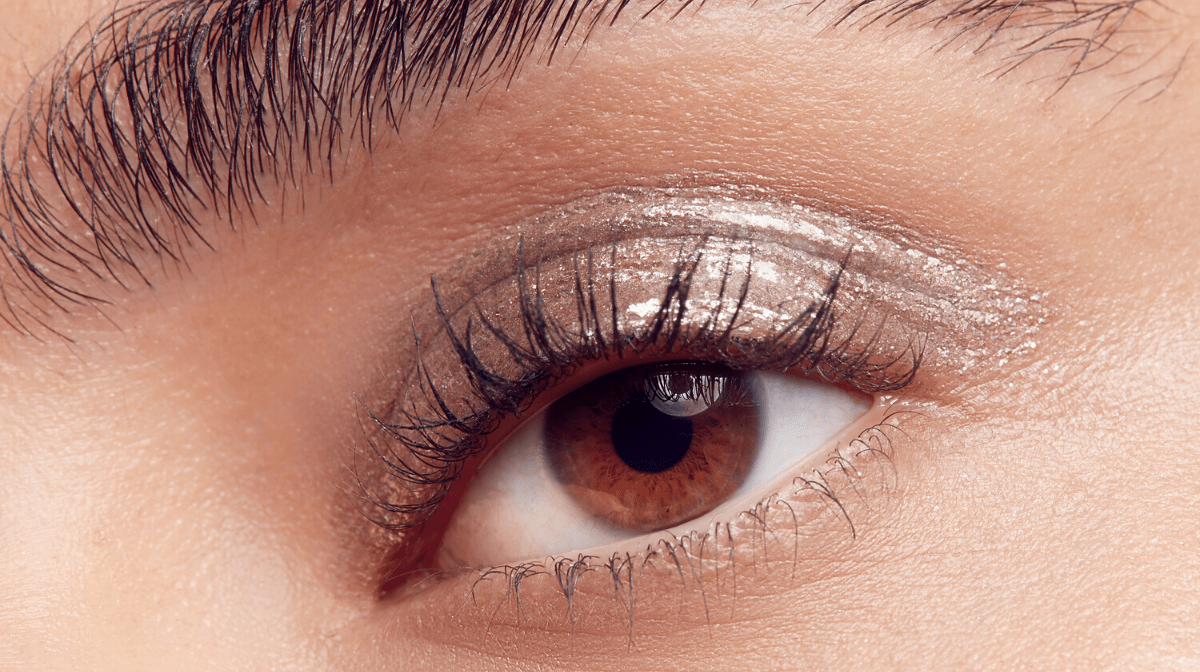 When it comes to being a Brand Manager, there's more than what meets the eye! From creating campaign concepts to planning new product launches, our Brand Managers Lucy and Sally share with us some fun facts about their roles.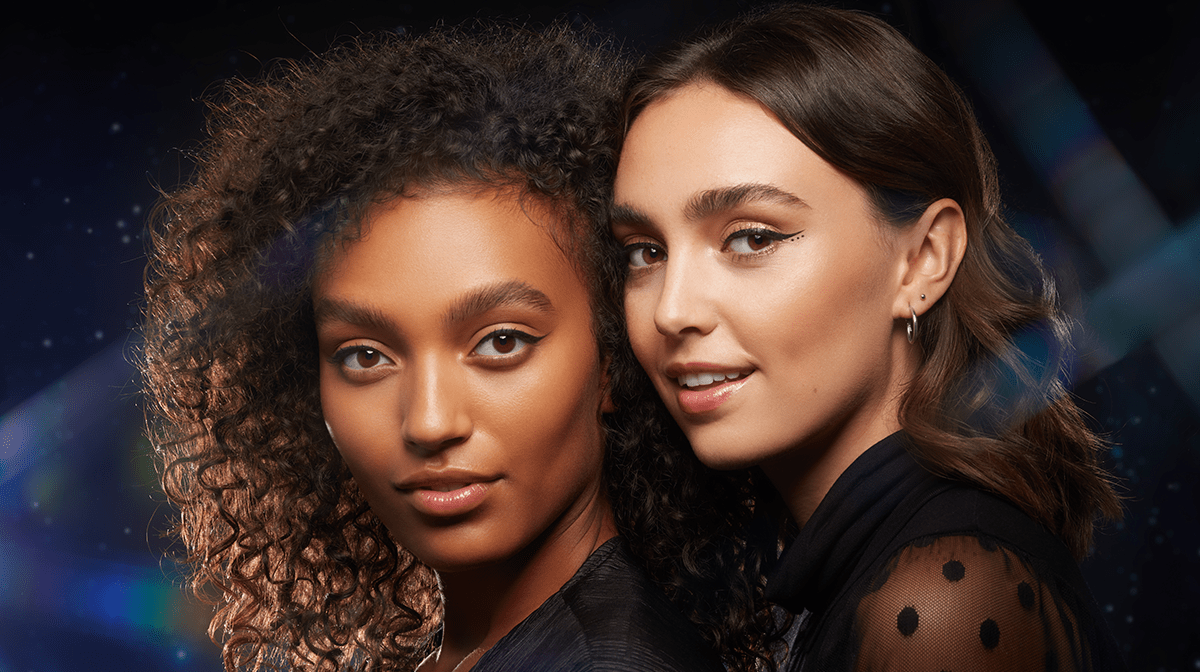 Who loves birthdays?! WE DO. It's our 21st birthday and we're going all out! Get your peepers in the party spirit with 21% off* Eyeko. But first, get reading 21 reasons why people love the brand.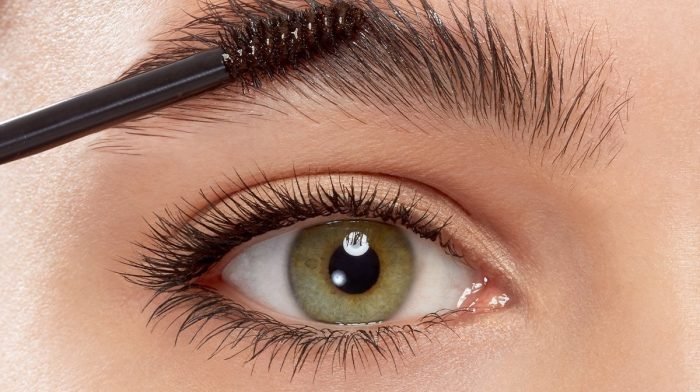 When it comes to good cosmetics, brow products are truly the unsung hero. We all pay attention to revolutionary eyeliners, mascaras, lipsticks, but when it comes to finishing off your makeup, colouring in those brows can really make that difference. So if you're wondering what is the best brow product for beginners? Eyeko's Brow Bar is the place for you!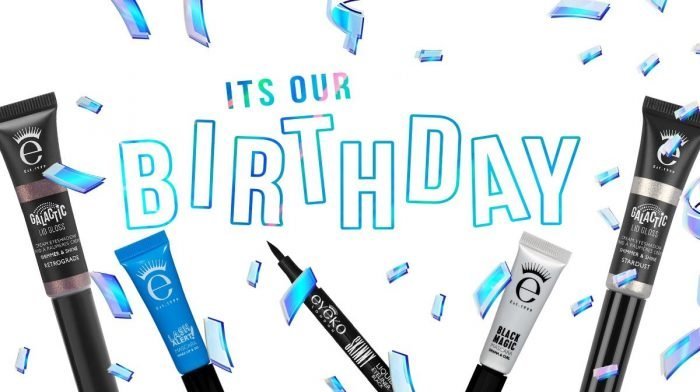 Aren't birthdays just the BEST?! Receiving cute cards, lovely presents and a day dedicated to you. All birthdays are important but some are more important than others, like the milestone that is 21. Whether you're huge on celebrating birthdays or prefer to keep things low key, we've got some eye-mazing offers to celebrate our 21st birthday month with you!.. Cue the confetti! Set your peepers on some birthday treats with our exclusive birthday bundles and social media giveaways