aitchisonm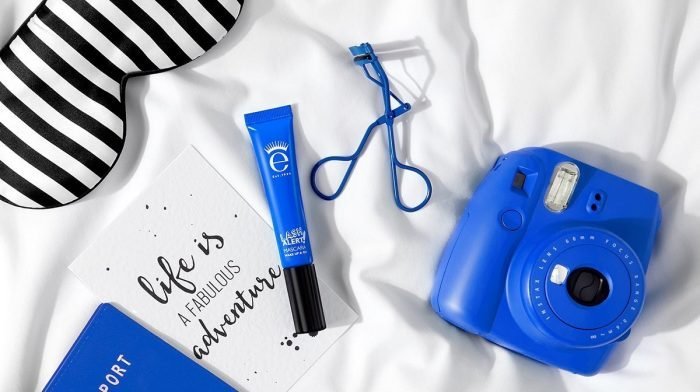 What does it mean to feel "Zen"? In short - relaxed, peaceful, and calm. Many people describe the feeling of being "Zen" like being at a spa; when your mind and body feel tranquil whilst completely stress-free. Similar to feeling "Zen", a "Zen Den" is a place where you can go to take time out for yourself whether that's by a bookcase under the stairs, in the garden, or a corner beanbag in your bedroom. With lockdown making our sofas the new work station, you may be wondering how to create the perfect "Zen Den" whilst being busy at home. Here are three simple tips on ways to make your surroundings more "Zen-Like" with Eyeko.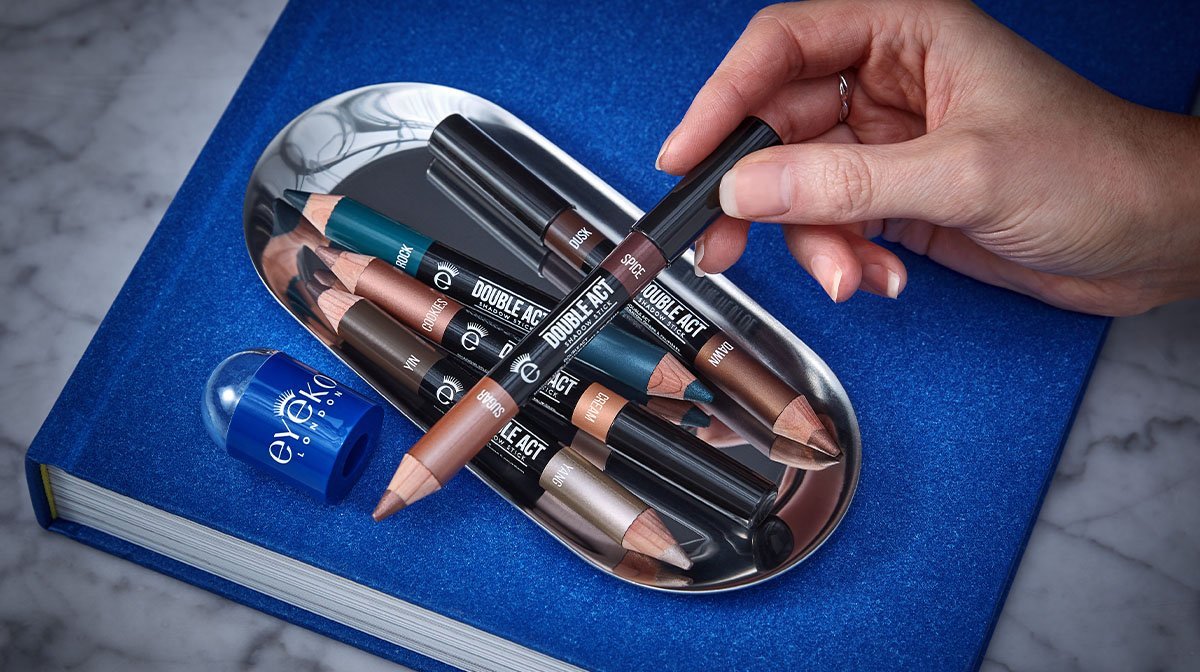 When it comes to eyeshadow sticks, we all love having a new product to play with. The crisp pointed pencil, the array of colours, the untapped creative potential is something of pure excitement in itself. Whether you love to go daring, dramatic or effortless with your makeup look, here at Eyeko our brand new Double Act Dual-Ended Shadow Sticks are perfect for achieving long-lasting definition with every swipe! So which Double Act Shadow Stick is right for you? Keep reading to find your perfect eyeshadow look from a few of our Double Act favourites.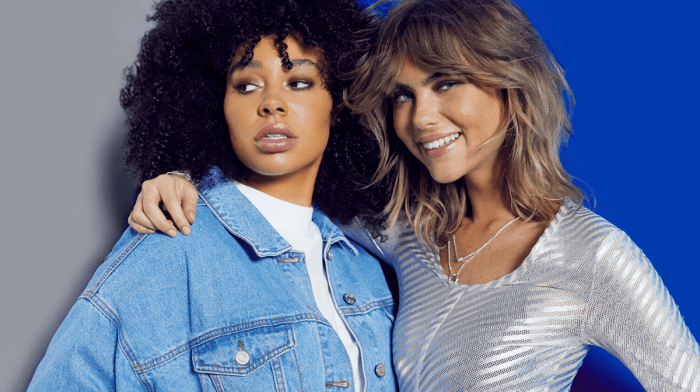 Isn't it great when you can wear a product in more than one way? A blusher as lip colour, an eyeshadow as highlighter, a brow pencil as natural looking freckles. This season get ready to take your look from day to night with Double Act, our brand new Dual-Ended Shadow Stick. An exciting new addition to the Eyeko family, get inspired with 3 ways to apply eyeshadow.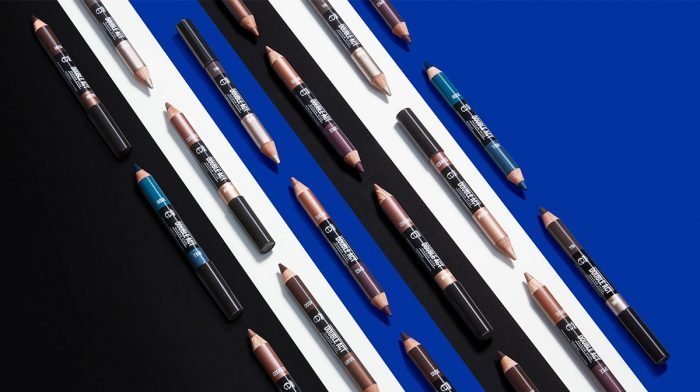 We are so excited to introduce to you Double Act, our new Dual-Ended Shadow Stick. Available in five mesmerising shades, get ready to take your look from day to night! Each duo has been expertly selected to complement one another and achieve long-lasting definition whatever the occasion.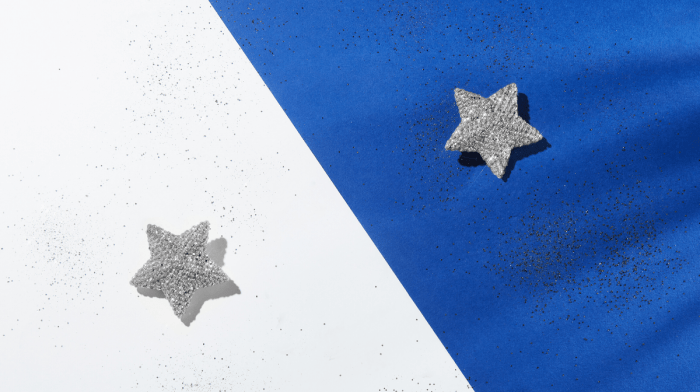 A recognised symbol worldwide, Yin and Yang is a concept used within Taoism. A Chinese philosophy and religion, it describes how seamless opposites can complement one another in the natural world. Showcased in the form of black and white circles that swirl into one another, the nature of Yin and Yin flows and changes with time whilst representing balance and wholeness within life. But what may come as a surprise to you is Yin and Yang goes so much deeper than that...