GET TO KNOW YOUR LASHES
Ever wondered what your eyelashes are made out of? How many lashes you lose on a daily basis? Or how long it takes for your lashes to grow? You've come to the right place! Learn the latest mascara tips and tricks at Eyeko's Lash Lab. 
We know how precious your lashes are, we know how important it is for you to do everything in your power to keep those little hairs long, strong and healthy. The Eyeko Lash Lab is the place to learn everything you need to know about your lashes, what ingredients will nourish your lashes and how Eyeko products are designed to not only make your peepers look gorgeous throughout the day.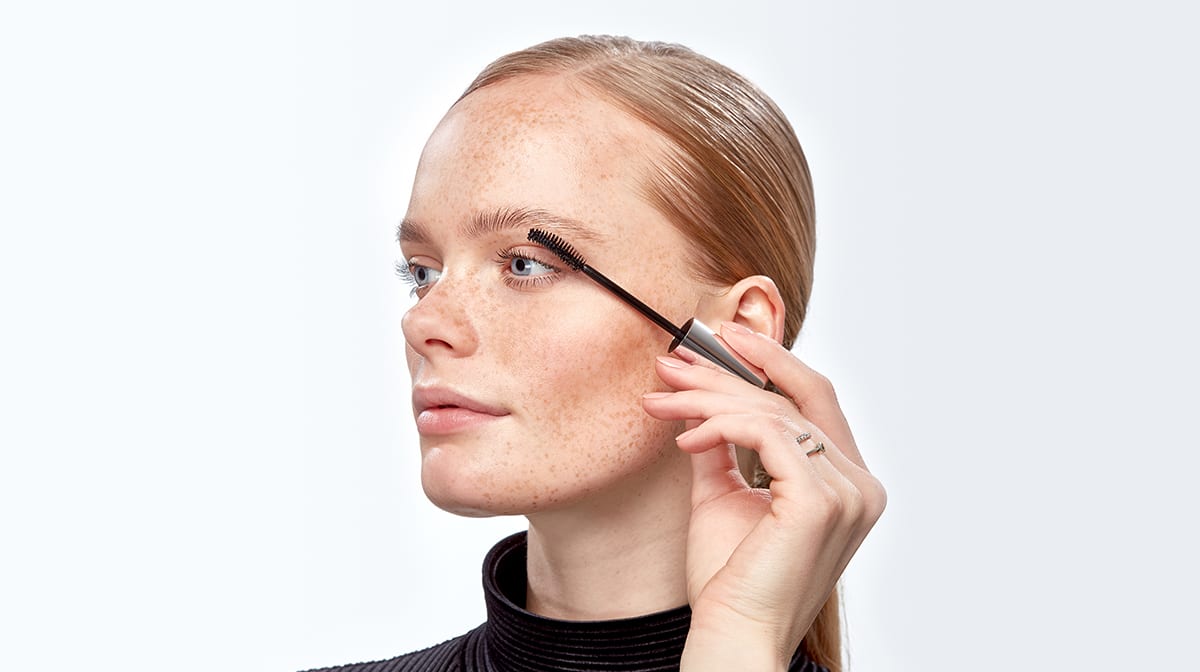 LASH LAB EYELASH FACTS YOU DIDN'T KNOW…
WHAT ARE EYELASHES MADE OUT OF?
Your lashes are made up of 97% keratin and 3% water. 
Keratin is a form of protein that makes up the vast majority of our hair structure.  
WHAT IS THE TYPICAL LIFESPAN OF YOUR LASHES?
Your eyelashes go through a three-phase growth cycle, which typically lasts around 90 days!! They go through three stages during this growth cycle: the active growth period, transitional period and resting period. 
HOW MANY LASHES DO I LOSE PER DAY?
There's nothing more unsettling than taking off your makeup to find that some of your eyelashes have come away with it. DO NOT PANIC. This is a completely normal phase of your eyelash growth. On average, you will lose around 1-5 lashes per day. 
HOW LONG CAN LASHES ACTUALLY GROW?
The average lash length is around 10mm, but the longest lash on record fluttered at 6.99cm!! 
HOW LONG DOES IT TAKE FOR EYELASHES TO GROW BACK?
For each lash lost, it takes between 4-8 weeks for a new one to grow back to its full length. 
HOW MANY LASHES DO I HAVE?
Typically, you have between 150-200 lashes on your upper lid and around 100 lashes on your lower lid.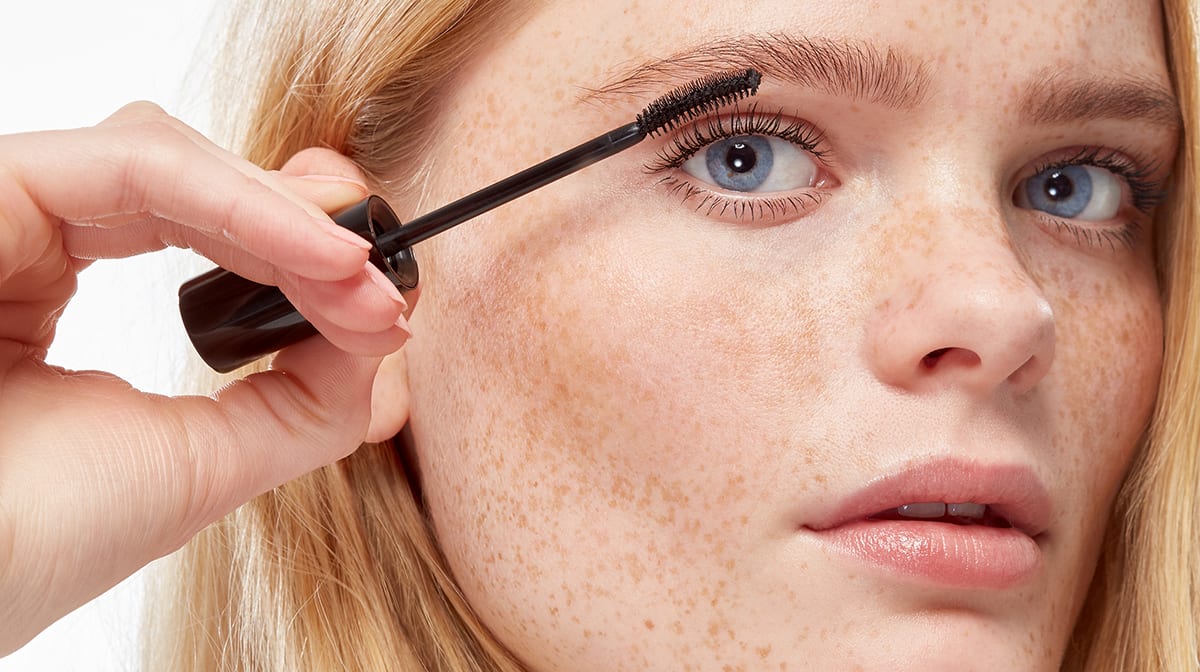 FOOD FOR THOUGHT…
Keep your lashes in tip-top condition with these lash loving ingredients! Learn the latest mascara tips and tricks on ingredients with Eyeko. 
Biotin

 (Vitamin B7) is the best ingredient to keep your hair thick and healthy. Biotin helps to break down proteins, meaning it's a crucial ingredient for strengthening the structure of both hair and nails

.

 
Keratin

 is the protein that strengthens the hair and keeps it looking shiny and healthy. 
Caffeine…

even your lashes need their morning coffee-hit. Caffeine can help to condition your lashes whilst being a

morning essential

!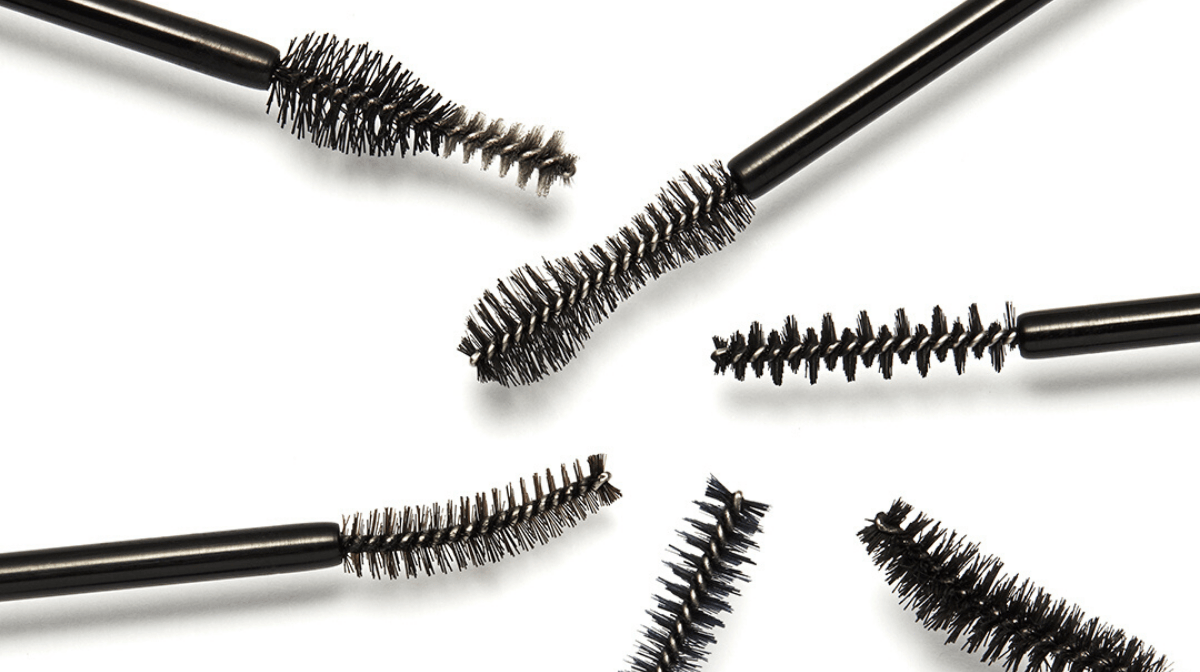 WHAT'S 
MY TYPE?
Worried your peepers aren't getting the attention they deserve!? Never-fear, Eyeko are here! Not only are our products high-quality, we try our best to incorporate nourishing ingredients to keep your lashes looking their best, with or without your trusty mascara! 
LASH ALERT MASCARA
Containing caffeine, garlic, ginseng and licorice extracts, our Lash Alert Mascara is perfect for lengthening your lashes and giving them the morning wakeup call they need.