DO Wipe the brush clean before you first apply a brand new mascara. That way you get a feel for the brush and how much to load up for maximum effect minimum flick back!
DON'T Rely on one mascara to do it all! Consider mascara wardrobing – using more then one mascara – to create your perfect look or to suit your lash needs. For instance if you have short, sparse lashes and crave length and volume begin with a lengthening formula and slim brush design to extend lashes followed by a curved or bigger brush combined with a thickening formula to add volume to upper lashes.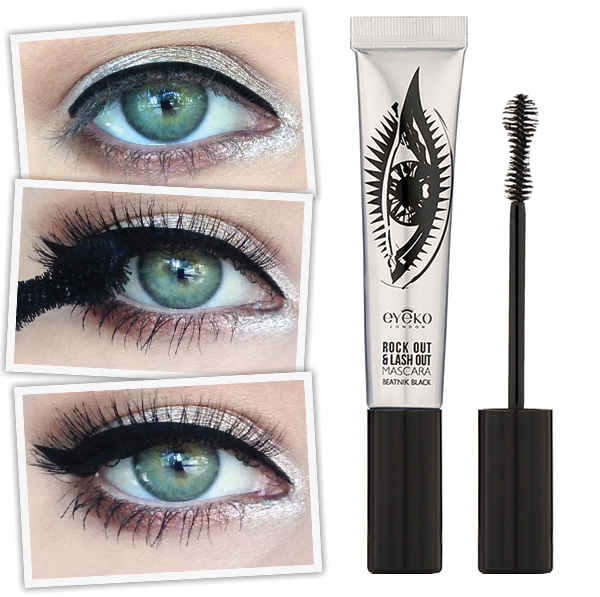 DO Curl your lashes before applying mascara to maximise the effect. Try a curler with sprung handles and a wider cage opening for pain-free, fuss-free curling.
DON'T Wiggle the brush from side to side only wiggle into roots then pull the wand straight up for even root to tip coverage, length, separation and a clump-free finish.
DO Look down into a mirror as you apply mascara or use the Eyeko Shield to minimise smudges messing up your make-up.
DON'T Worry if you make a smudge wait for it to dry then use a cotton bud to pick up and remove the colour without ruining your eye shadow or base.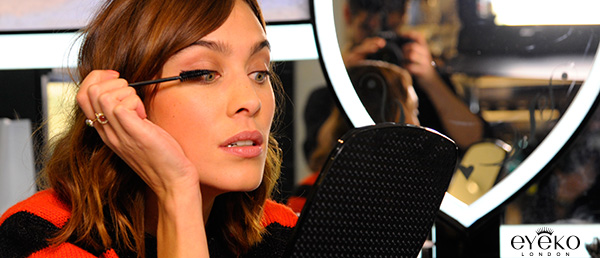 DO Wield your brush like a pro and go vertical as well as horizontal. Using the tapered end of the brush allows you to push lashes up for a wide-eyed look.
DON'T Load up to much mascara to lash tips as that could make them heavy and result in the dreaded droop! Focused on roots and pulling the wand through to tips.

DO Use a cotton wool pad soaked in either a bi-phase or waterproof eye make-up remover and press over eyes for a several seconds before gently wiping off to ensure minimum lash damage.
DON'T Rush! Take as much time to take your eye make up off as you did to put it on to prevent lash loss and minimise tugging at the delicate eye area which could cause fine lines and wrinkles.