Our Holiday Sale has landed which means it's time to stock up on your Eyeko makeup favourites and try something new. While we've all reached the point in the year where we're struggling to tap into our creative side, there is plenty of inspiration to refresh your look and make a statement. 
What's even better is we've got just what you need! The below influencer looks will help you mesmerize this festive season and may even inspire you to ring in the new year with a fresh take on these makeup classics. Recreate the looks today and shop the products on offer in our sale.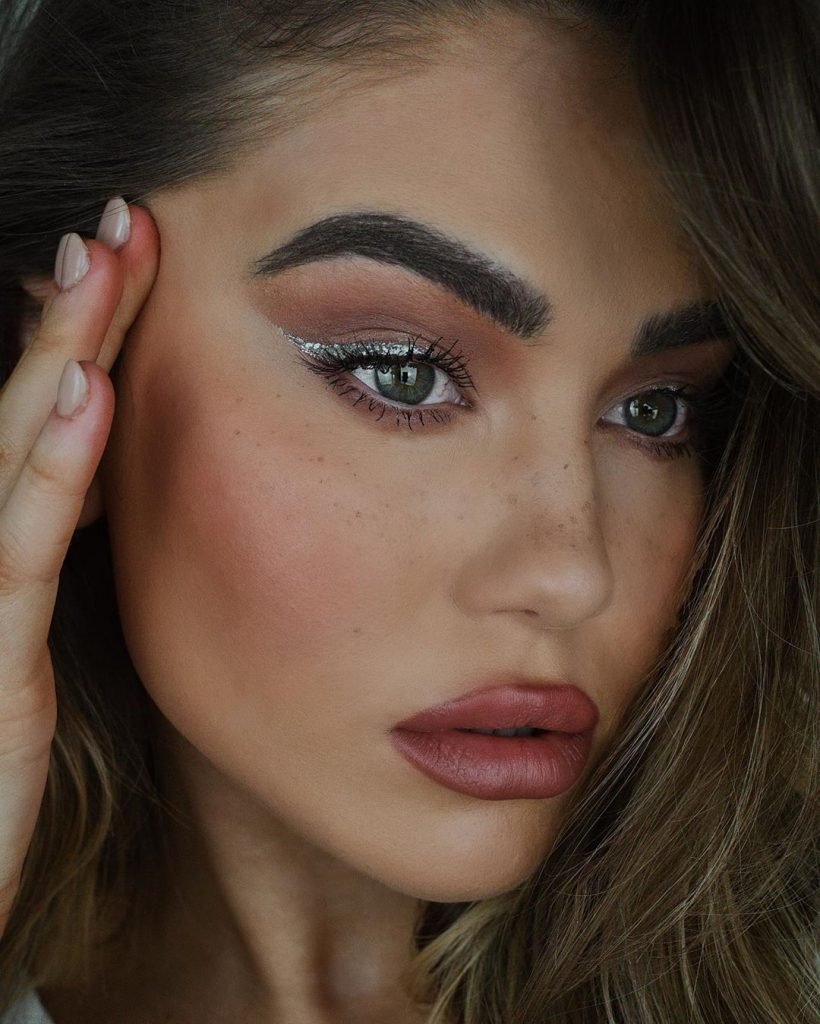 Go full glam like Emma then take it up a notch with our Galactic Lid Gloss as an eyeliner. The perfect look for the festive season (or every day depending on your vibe!), this sparkling eyeliner makes eyes pop. Emma's tip? Use Black Magic Liquid Eyeliner to create a base along the lash line, then layer Galactic Lid Gloss on top.