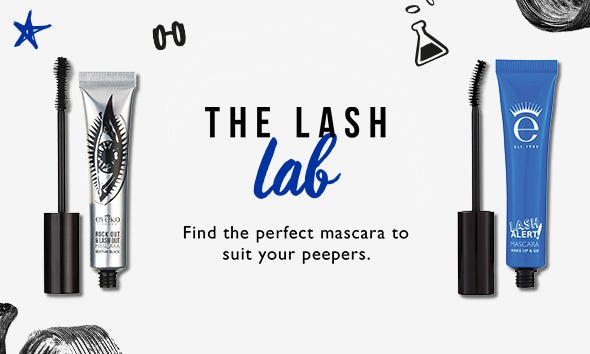 What's Your Type?
There's no feeling quite like finding the perfect mascara for you. Take our quiz by answering some quick questions, and we'll match you up with the perfect mascara for your lashes.
Take The Quiz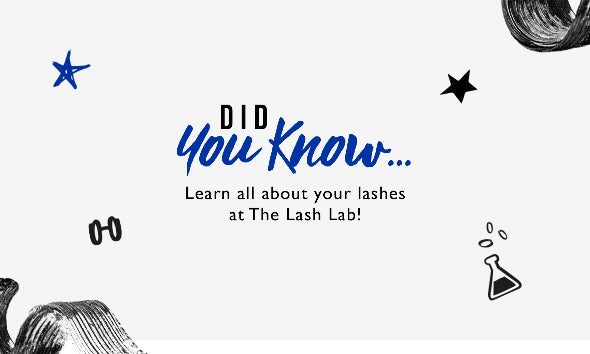 Did You Know?
Did you know that you lose 1-5 lashes each day, and that the longest lashes on record fluttered at 6.99cm ? What about which foods, vitamins and nutrients help take care of your lashes ? Find out more lash facts over on the blog!
Find Out More
Loved at The Lash Lab ..