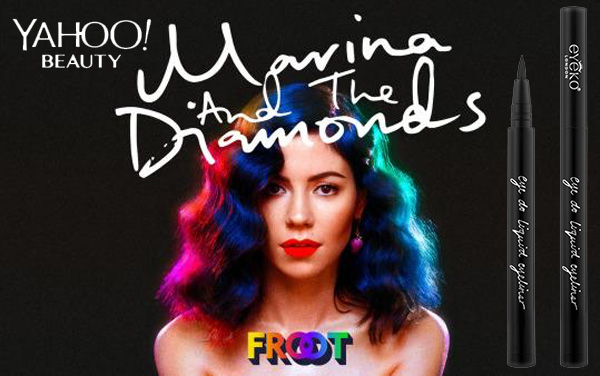 "Have you always had such a strong sense of style and identity?
Yes, when I was about 14, I started shopping for things myself and also making alternations and trying to make clothes. My style has definitely become better as I've gotten older. I accessorize way less and I don't try to do three looks in one go. My beauty look now is '50s eyeliner with eyeliner in the waterline, and then a big red lip—that's my signature.
For liner do you use liquid or a pencil?
Yep, liquid. I really like how Alexa Chung's Eyeko liner goes on, so that's been my favorite…"
Read the full article here.