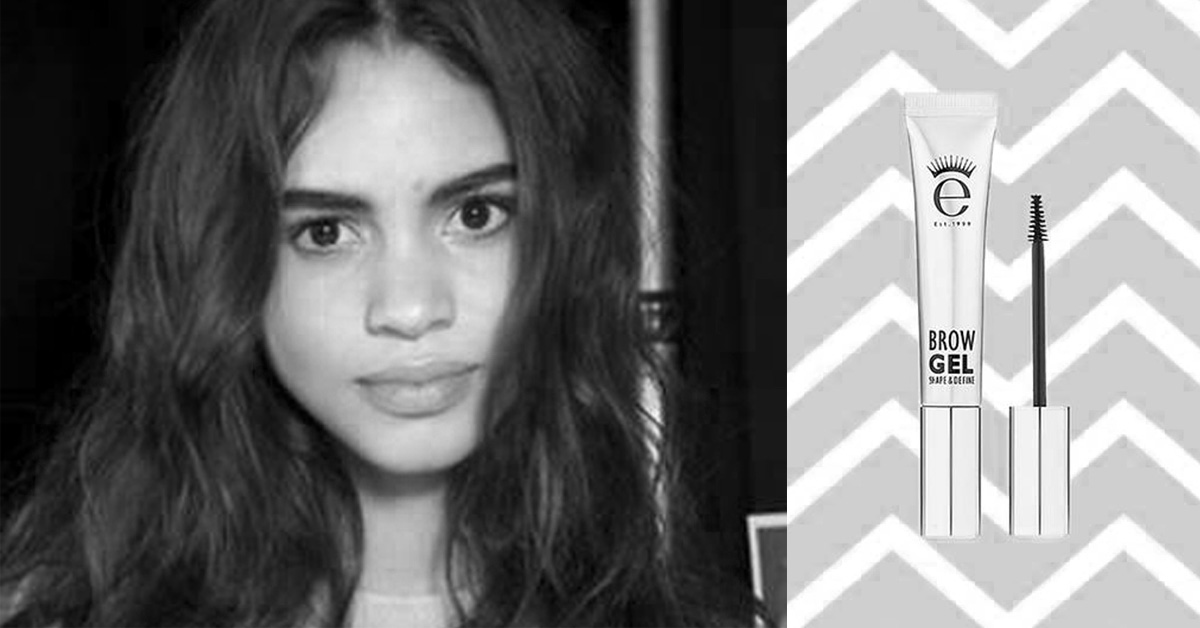 "Eyebrows… The two lines on our face that can make or break it.
Influenced by different trends throughout the decades, brows have gone through phases from the very thin to the densely lush.
They frame your features and bring a balanced proportion to the face. When drawn too acutely angled towards the nose, they make you look like you are constantly frowning, or perpetually shocked if the arch is drawn too round. Some take the "boy brows" look too literally and end up drawing two boys on where their brows are supposed to be.
Then there are those who have amazing, beautiful brows, but use a brow pencil so dark that they look like they just walked out of a couture show (without the face of a couture model), or a strange thin line with a bushy brow that looks more like a caterpillar.
I have even seen an acquaintance that drew her brows like MacDonald's famous Golden Arches…. Well more like the "ah lian" or Chola Arches Of Death -; it doesn't help that her close friends have no sense of proportion and keep telling her that her makeup is pretty. #EyeBallsRolling
Some with lesser-than-ideal brows always tell me that drawing their brows is a strenuous task that takes up too much time. #NotBrainSurgery
They also use the excuse of not being able to draw their brows properly because "they are not good at makeup". #BitchPlease It is YOUR face that you wake up to every day. If you do not understand your face or cannot apply makeup nicely, who will?
Practice makes perfect. Just like learning to walk when you were a baby, it only takes a few stumbles before getting it right.
Full, Thick Brows
Those with full, thick brows can use a coloured brow gel and/or brow powder to fill them in naturally. If your brow hair is very dense, you might want to use a lighter shade like a dark blonde to soften the strength of the brows."
Read the full article here.