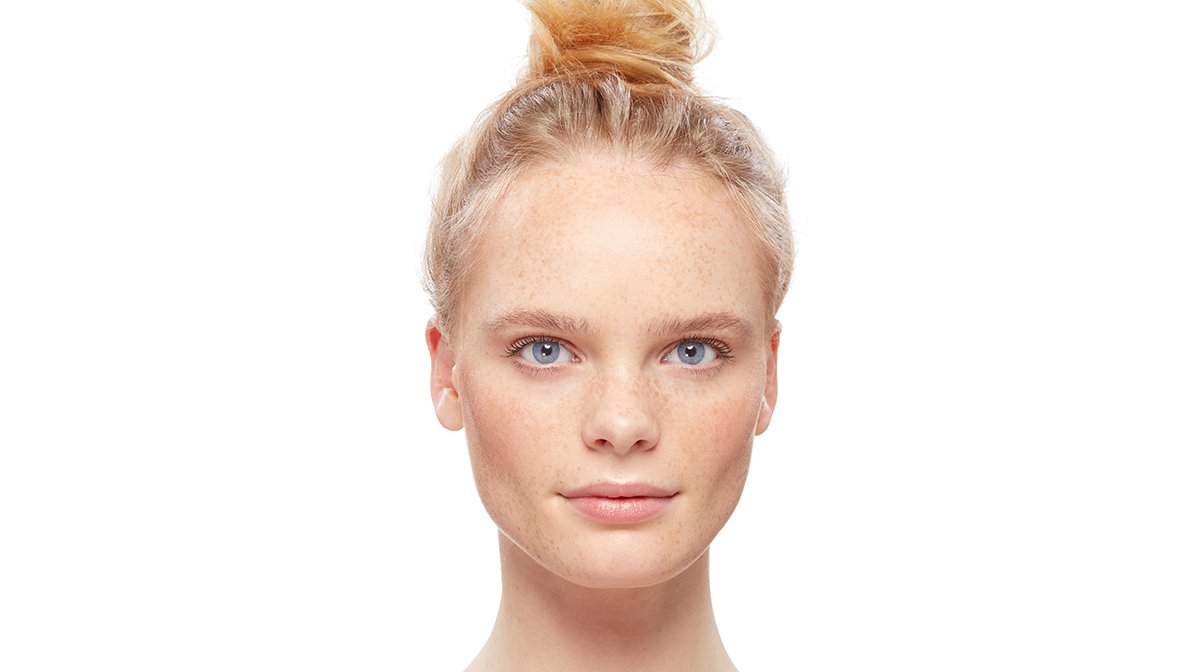 For many of us, eyelash curlers are an essential part of our morning mascara routine. Maybe it's because they're known to enhance the appearance of lash length or to be eye-mazing for curling eyelash hairs. Whether you're into them, or have never tried them before, we're here to tell you what exactly eyelash curlers actually do to your eyelashes.
WHAT ARE EYELASH CURLERS?
Eyelash curlers are a hand-operated beauty tool that enables you to curl eyelash hairs to create lift. They are mostly used on upper eyelash hairs. Commonly made with metal, curlers often include rubber pads to support the direct contact between hairs and the curling tool. Whether you buy a mascara for length, volume or curl, curlers are a great way to make your lashes look wide eyed!
WHAT DO EYELASH CURLERS ACTUALLY DO TO YOUR EYELASHES?
There are many benefits to using eyelash curlers…
First of all, eyelash curlers are great for giving you instant results… fact! The functionality of pressing and positioning lashes upwards gives the illusion of bigger, brighter eyes. Secondly, if you're not mad about mascara, curlers are a great way to get your lashes looking more lifted and more curled. This is from the action of lifting lash hairs to sit up. Thirdly, when eyelash curlers are applied using different techniques, let's say heavier around your corner lashes, the outcome can appear more defined depending on which eyelash hairs you focus on curling the most.
So why isn't everyone using them? Good question! The use of eyelash curlers can be a little tricky to grasp. If it's asking yourself questions such as… how close to the root do you start curling from? Or how often do you need to use them to keep the benefits visible? These are all common thoughts that often depend on your own eyelash length and eyelash hair strength.
If you're new to the world of curlers, our Lash Alert Cushion Curler and Mascara kit is the perfect starter pack for your peepers! The contoured cage opening allows for precise positioning to ensure every lash is captured and curled accurately. Whilst the cushioned silicone pad ensures effortless application lifting lashes for curl. Click here to buy now!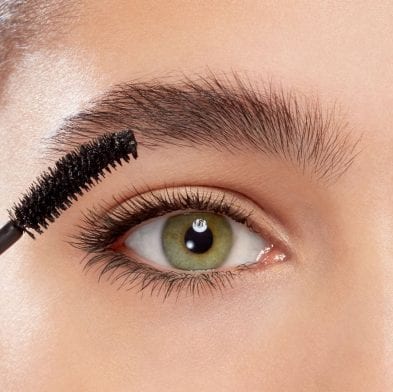 Ever wondered what your eyelashes are made out of? How many lashes you lose on a daily basis? Or how long it takes for your lashes to grow? You've come to the right place! Learn the latest mascara tips and tricks at Eyeko's Lash Lab.