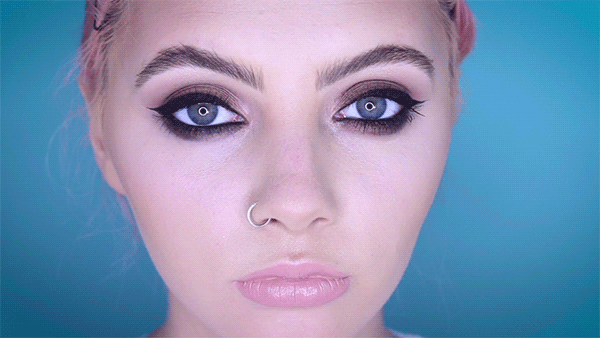 Recreate this smoky eye look with @heatherlinesmua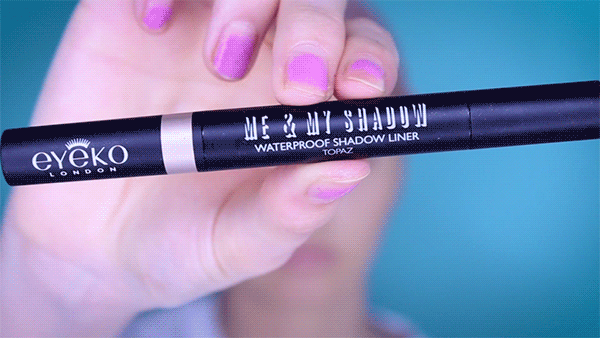 1. Highlight inner eye corners with Eyeko Me & My Shadow in Topaz.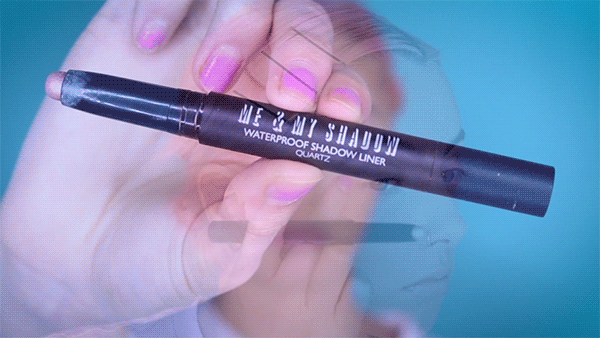 2. Apply Eyeko Me & My Shadow in Quartz all over the eye lids.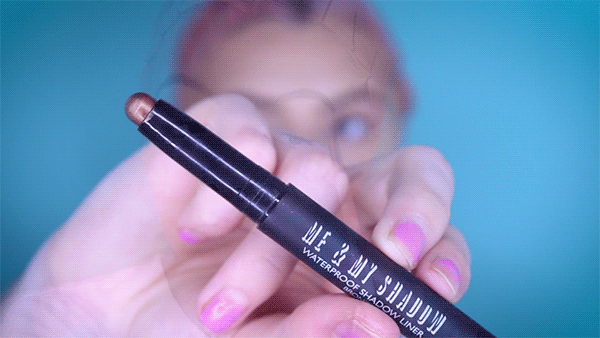 3. Starting from the bottom of the lid, apply Eyeko Me & My Shadow in Bronze going up towards the eye crease. Use fingers and end brush to blend.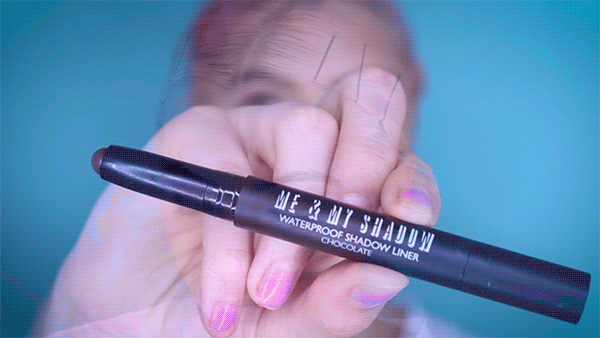 4. Line top and bottom lash line with Eyeko Me & My Shadow in Chocolate. Blend it out with the brush.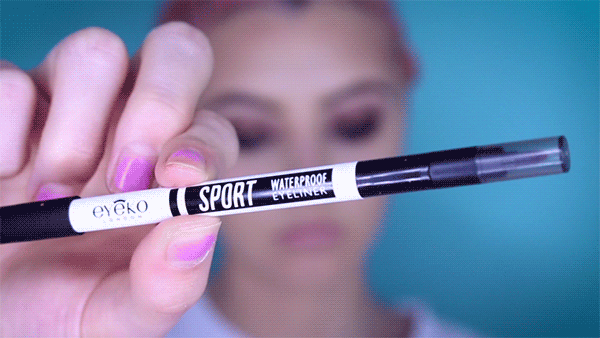 5. Going over the smoky brown lines created in step 4, line the eyes again with Eyeko Sport Waterproof Eyeliner and blend. This will create the smoky effect.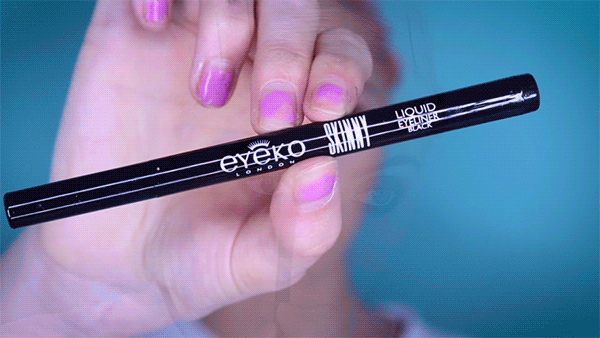 6. Tightline with Eyeko Skinny Liquid Eyeliner for an intense black line.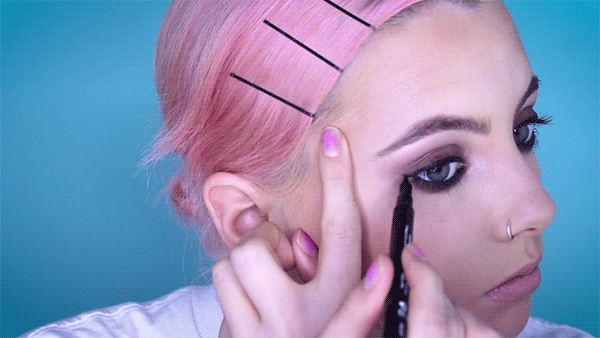 7. Wing it out!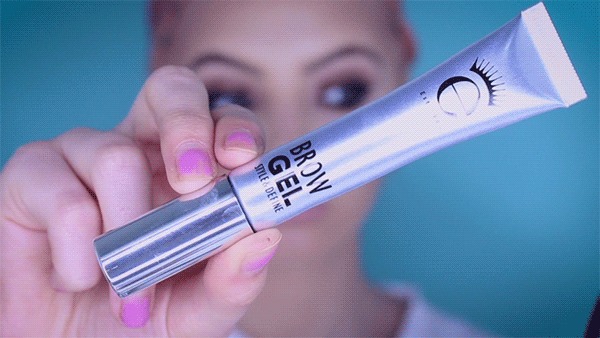 8. Tame brow hairs with Eyeko Brow Gel. A natural brow is the perfect partner for a smoky eye.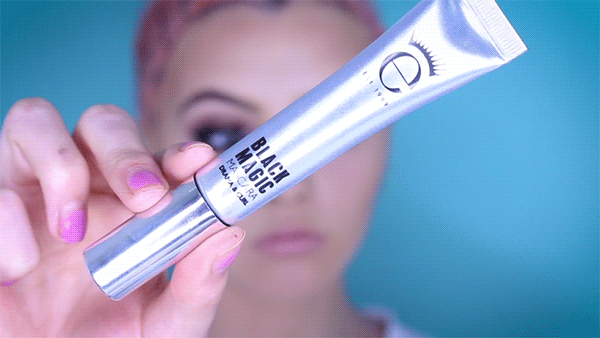 9. Apply Eyeko Black Magic Mascara to top and bottom lashes.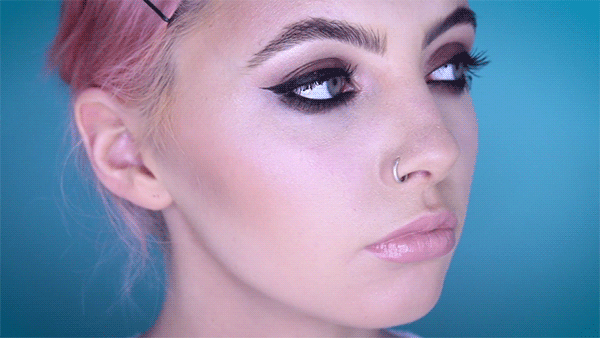 The outcome: Sultry shadowy eyes in less than 10 steps.