Here at Eyeko, we're all for pre-planning your party eyes beauty routine! To get you in the festive spirit, we've created the ultimate 15 minute guide on how to make your eyes mesmer-eyes this season. Get your peepers party ready with with some Eyeko favourites.
Moisturise your eyes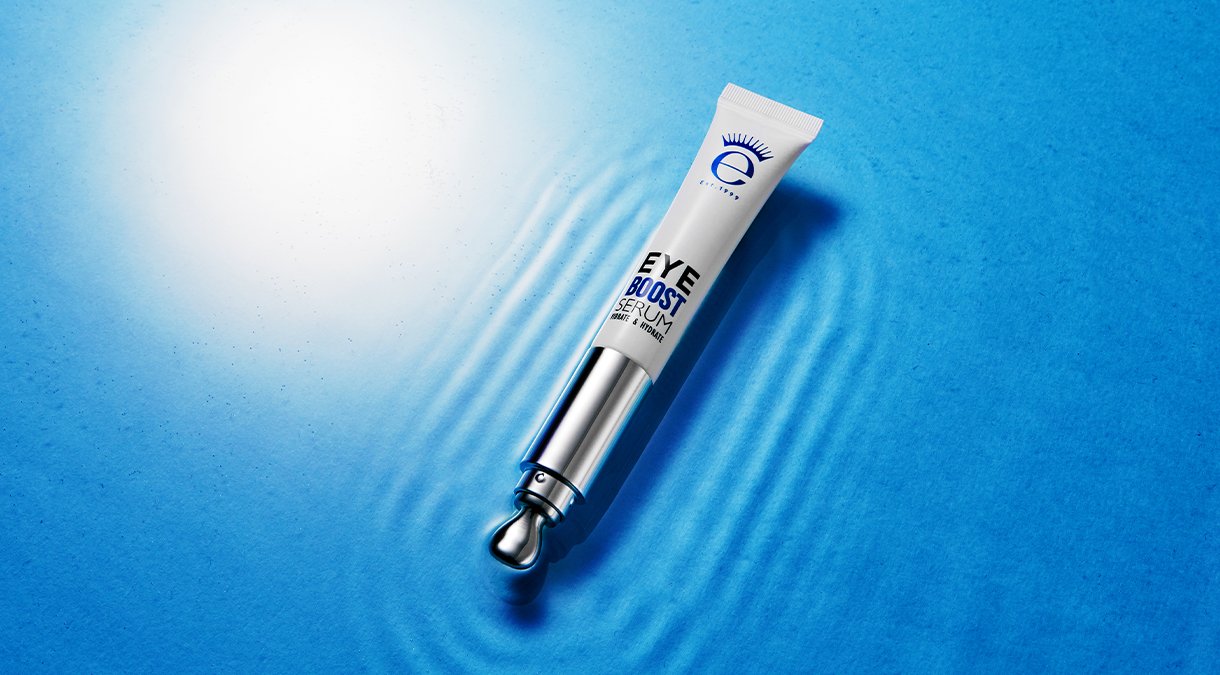 Step one: Hydrate your peepers to get them feeling refreshed. Our Eye Boost Serum is the perfect creamy formula to nourish and soothe your eye contour. Gently place the vibrating cooling nib under your eyes and help reduce puffiness by moving side to side.