Christmas shopping… exciting for some, not so exciting for others. With the pressure of trying to find the perfect gift upon us, don't let the busy crowds and crazy discounts faze you! If you're a last minute shopper when it comes to Christmas, this blog could be handy for you! According to Statista, 53% of individuals finish their Christmas shopping by November time. For us late comers that's a hard reality to picture. So what can you do to prepare yourself for the big occasion? Here's 3 survivor tips on how to tackle Christmas shopping with Eyeko.
Make a list and check it twice
Become Santa's little helper! The most obvious tip, this idea can save you bags of time! Write down every person you need to buy a gift for with at least three suggestions. That way you can budget easily. This tip is perfect for people wanting to shop in bulk or buy gifts bit by bit. Don't become the Grinch this season… get organised not overwhelmed.
Shop off-peak hours or go online
Visiting a city? A-line your time with off-peak hours! Sleigh through the holidays by planning your route. Pick presents before the busy season and bring your own bags to get on Santa's good list. Set off early, shop from selected stores and get those stockings full by being decisive. Don't spend what you can't afford, and remember, be elfish when it comes to getting it done. For those of you who can't avoid the manic malls, one word… Google! Research gift ideas, compare reviews and get the best value for your money. Don't let those reindeer's get lazy on you. Check delivery times and work magic through your list whilst sipping a cup of hot cocoa with other home comforts.
Get creative
Stuck on ideas for certain relatives? Get creative! Don't be afraid to make things easy for yourself. Buy gift cards, go for beauty boxes and remember, it's the thought that counts. This season, Eyeko are offering four fantastic eye kits which are perfect for looking out of this world. Stock up on stocking fillers or go for the big win with a whole look. One thing's for sure… you'll mesmer-eyes this season!
Keep your peepers on the lookout! Launching in November.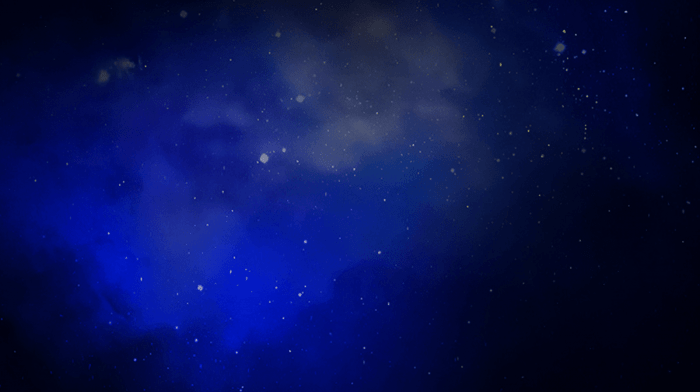 According to NASA's big announcement, we've been reading the wrong horoscope all this time. For centuries, humans have been memorised by the mysteries in our milky-way. From bright moons to epic explosions, there's no doubt our universe is an extraordinary place. And now, there's a new star sign in the mix, Ophiuchus, shifting the zodiac wheel as we know it! Keep reading to find out your new star sign here with Eyeko.