We've all had the debate: brown vs. black eye makeup, what is better for me?  
While a Google search turns up tons of different results, the real answer comes down to your personal preference, and whether you prefer a subtle enhancement of your eyes or a more dramatic approach.  
By this point, you've heard of our Black Magic: Cocoa Edit, the same iconic formula as the black mascara and eyeliners, this edit brings back the fan favorite in a warm, chocolatey hue.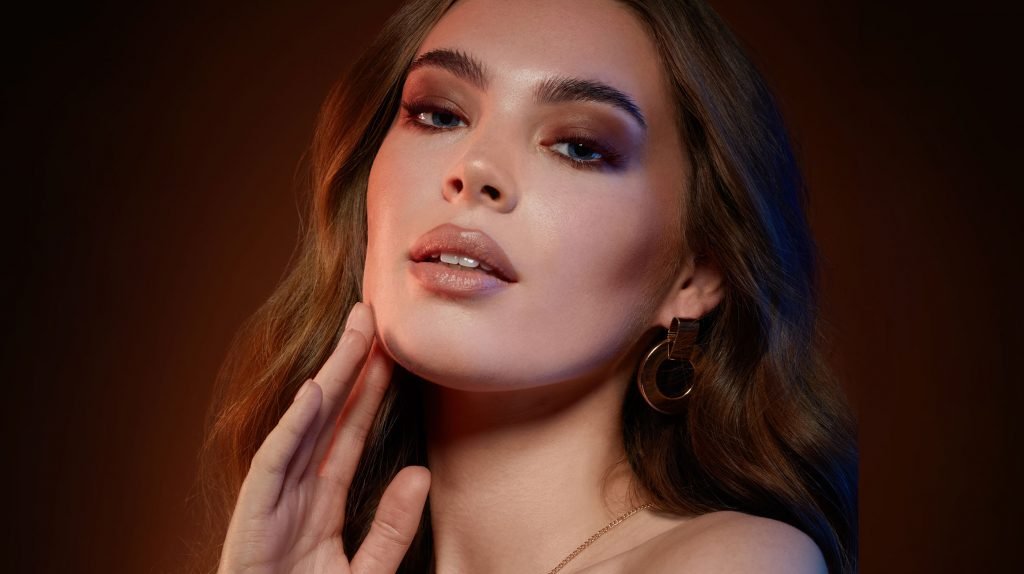 When it comes to choosing which shade is best for you, according to our National Educator Georgina, whether you choose to wear brown mascara or its darker counterpart is completely up to you. 
1. Brown
m
ascara: is it for me?
The simple answer is yes! While brown mascara has a more natural look, our Cocoa Edit Mascara has the same great formulation as our Black Magic Mascara so it's completely buildable to achieve the level of drama you're seeking.  
"This mascara is very buildable without becoming dry or flaky, so I love applying in layers to really add drama. Just keep applying to alternative eyes to give each layer time to set."