We are so excited to introduce you to the latest addition to the Eyeko range – Black Magic: Cocoa Edit – a three-piece collection in a new signature brown shade. Black Magic: Cocoa Edit was designed after speaking to our customers and finding a demand for the same renowned Black Magic drama but in a slightly softer color intensity. Without compromising on the high-performance and long-lasting properties of the original Black Magic collection, the Cocoa Edit Mascara, Pencil Eyeliner, and Liquid Eyeliner showcase eyes in a new light with a lashing of sumptuous chocolatey hues.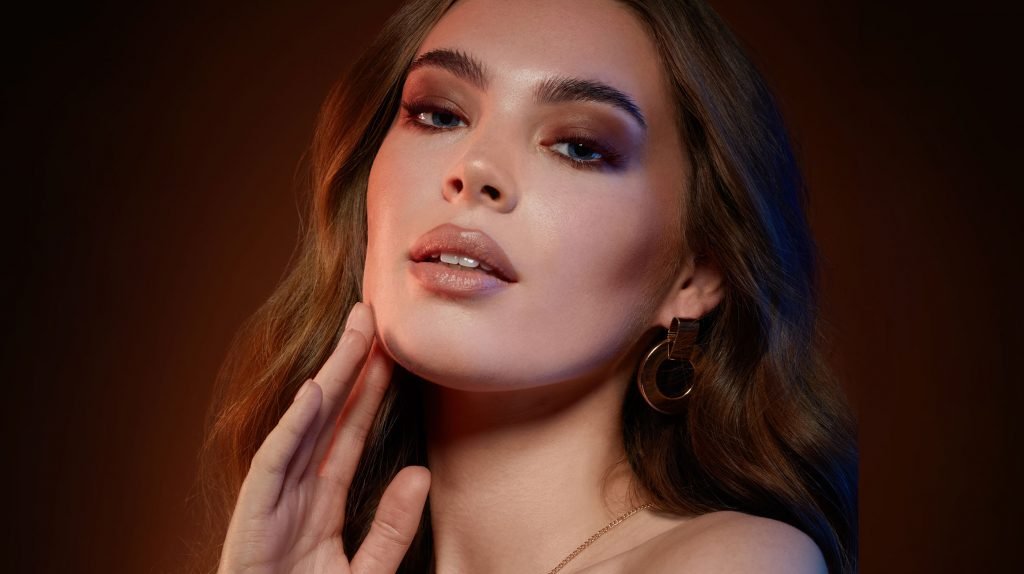 Mascara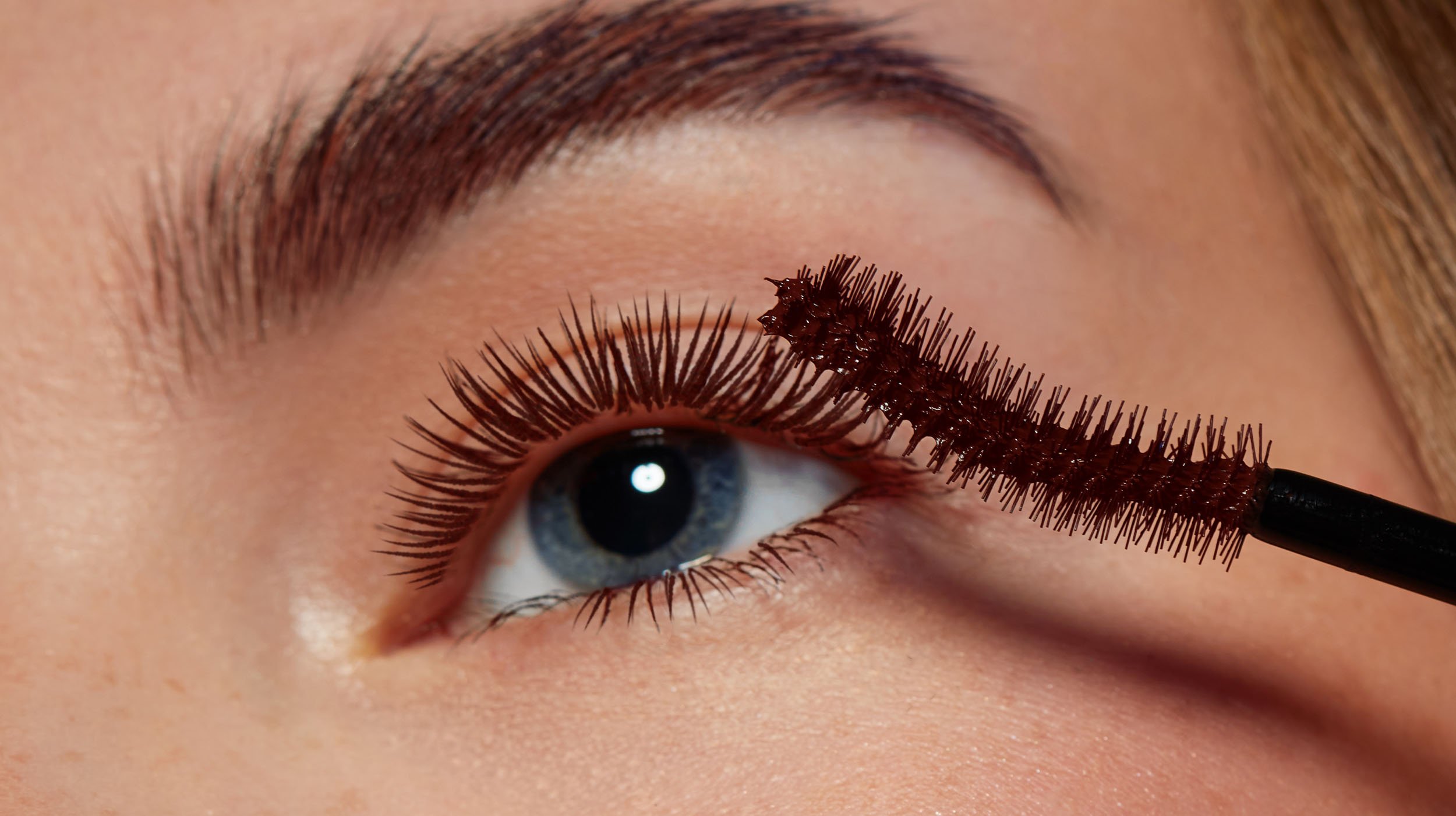 Infused with Keratin and Shea Butter to condition, Eyeko's ultimate mascara combines drama, volume, and curl with a beautifully natural warm brown tone to enhance and define lashes. The curvaceous brush lifts lashes for a 90-degree curl, without clumps or flaking. Lashes remain conditioned, supple, and defined with buildable, pigmented formula.
How to apply:
1: Begin at the root of the lashes, swiftly wiggle the brush ever so slightly to ensure you capture every lash.
2: Finish by pulling upwards to the very tip of the lashes and slowly coat to reveal the final, sumptuous look.