Lash Alert Mascara is your perfect pairing !
Find out more on why this non-waterproof, everyday mascara will give your lashes lift & curl with added benefits!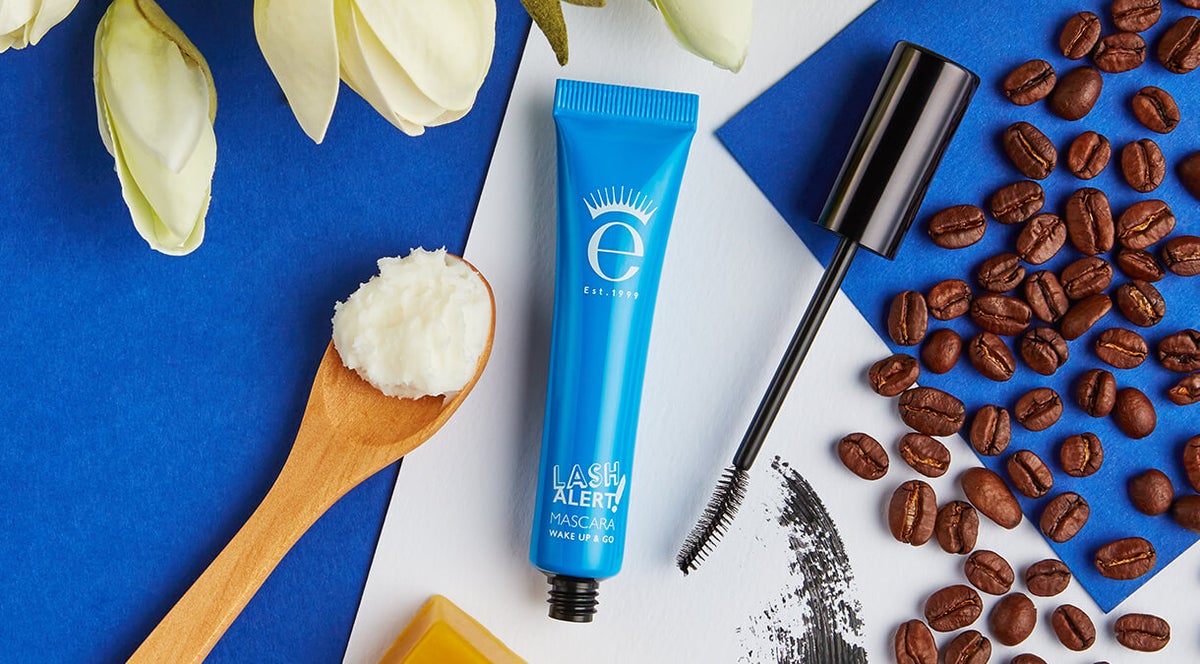 Our best-selling Lash Alert Mascara use a lightly curved brush to allow you to reach every eyelash along your lash line. This means you'll be able to achieve the look of lifted lashes as you can easily apply the mascara at the roots.Our Lash Alert Mascara formula is infused with Caffeine, Biotin and Arginine.
Shop Lash Alert