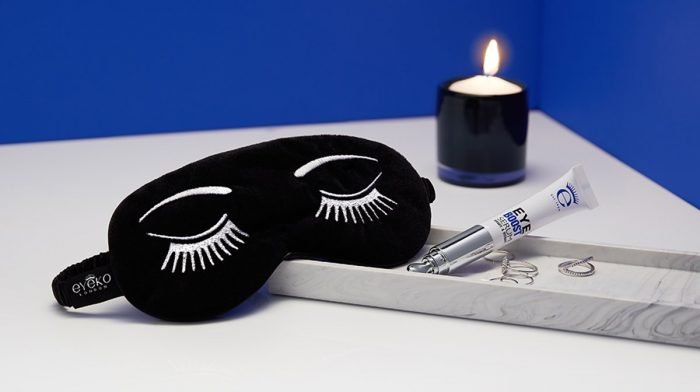 August 15th marks Relaxation Day, the perfect opportunity to remind yourself that it's totally okay to take a self care day and relax. Here's how we like to do it!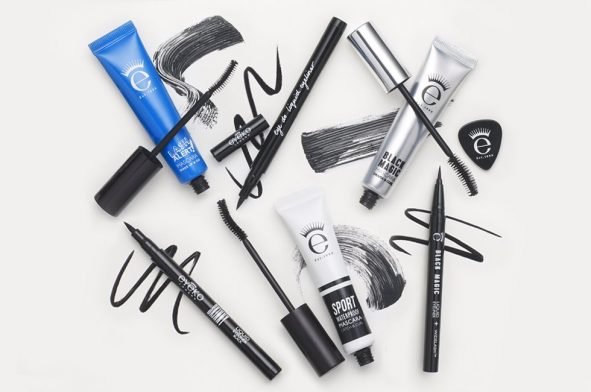 The team here at Eyeko are serious beauty junkies, and have tried hundreds of different products over their time here. Here are the products that get their seal of approval day after day!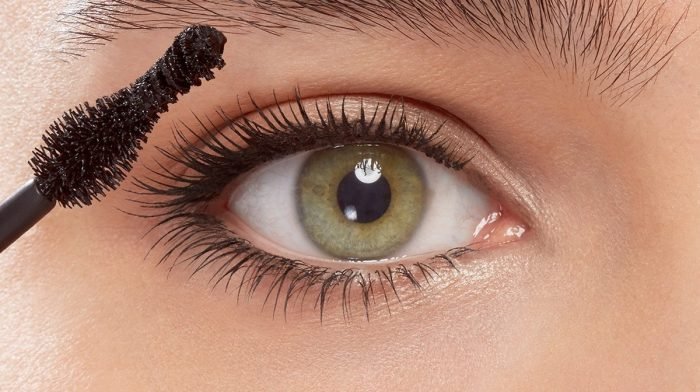 We have to admit, we're huge fans of our Yoga Waterproof Mascara too. Find out why Cosmo love it!