As one of the busiest nights out of the year, New Year's Eve is like marmite. While some claim it's an over-crowded pressure to celebrate, others revel in the glitz and glamour. Either way, it's an occasion you'll most likely be marking for fear of missing out. What's more, New Year's Eve comes with its very own, unique dress code compiled of sparkles and glam New Year's Eve makeup. So, once you've found an outfit that shimmers, here are some party eye makeup ideas to complete your look.
Scroll down for Eyeko's 3 essential party eye makeup looks.
Sparkly eye makeup
To begin, we have, of course, the sparkly eye makeup. If you've chosen a more refined outfit, sparkly eye makeup is the perfect way to elevate your look and make it New Year's Eve-appropriate. Alternatively, your ensemble might involve sequins from head to toe. In that case, sparkly eye makeup is a go-to way to tie the entire look together for an eye-catching glamour. So, let's take a look at how to achieve this unmistakably festive party eye makeup.
Step One: The key to sparkly eye makeup is to find eyeshadows that are intensely pigmented, such as in the  Limitless Eyeshadow Palette 3. For the base of your lid, pick the shade Bare, a deep warm brown matte.
Step Two: With either your ring finger or a blending brush, use windscreen wiper motions to diffuse the pigment into the crease of the eyelid until it is seamlessly blended.
Step Three: Now, for the sparkles. For this, you'll need the shade Divinity, the unmissable opulent gold. Using your ring finger, dab the shade onto the front center of your lid. Follow with the inner corner to illuminate the whites of the eyes. Finally, use it to closely line the lower lash line for a full glistening finish.
Step Four: As a final step, apply a layer of the Limitless Lengthening Mascara to subtly contrast the lashes against the shimmering gold eyelids.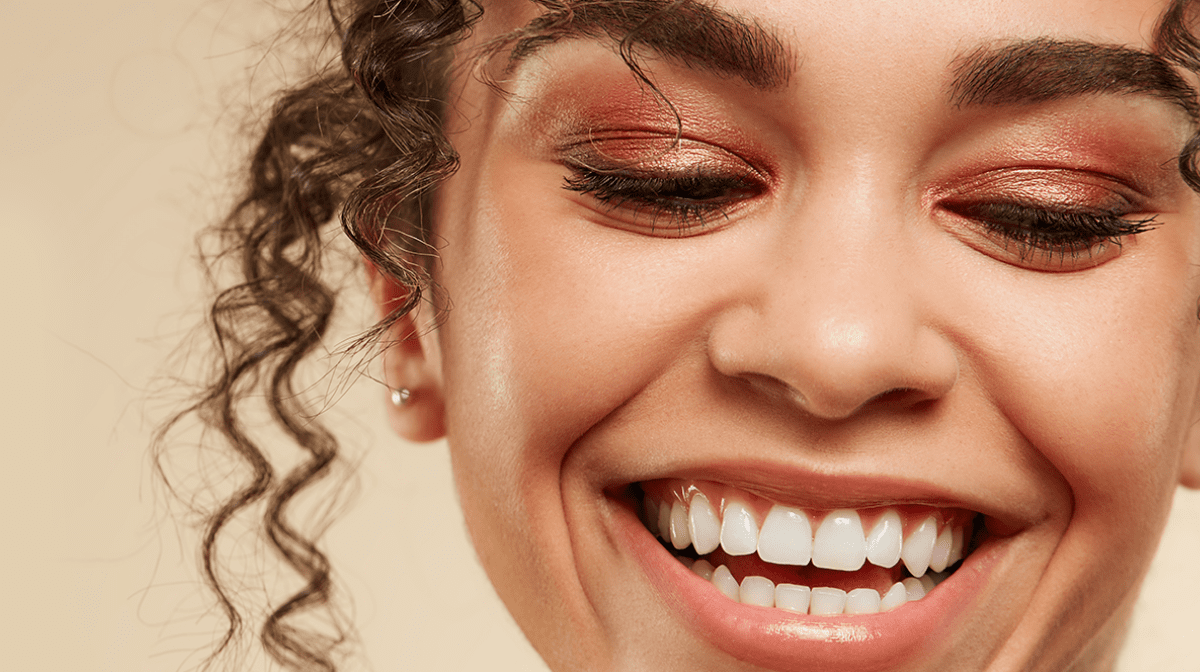 Shop the Sparkly Eye Makeup: