What is Brow Lamination?
Brow Lamination is the eyebrow treatment which restructures your brow line, helping to keep your brows looking luscious and naturally always in place; by making them appear fuller, more defined and feathered. The real life 'I woke up like this' brow treatment!
When it comes to the actual process, Brow Lamination is really similar to a perm, minus the curling! Firstly, a lifting cream is painted onto the brow, which basically makes the brow hairs more pliable. Next, your brow hairs will be brushed into your desired shape, and a neutralizer will be applied, which acts as a setting agent to keep the brow hairs in the desired place. Finally, as with any good hair treatment, a nourishing oil is applied to help replenish brows' moisture.
After the treatment, you can expect the results to last up to 2 months. During this time, you can still tweeze, wax or tint brows too! Typically, treatments cost around £40-£50 or $50 to $60.
Why do people love Brow Lamination?
An alternative to the painful process of microblading, brow lamination, also known as brow sculpt or brow lift, works on the hair rather than the skin. This also removes that annoying wait for the redness to calm down. Your brows will never have looked as feathery, full or defined. What more could you want?!
Not ready for Brow Lamination yet?
Get perfected brows with a little help along the way from Eyeko's brow products.
Define It Brow Pencil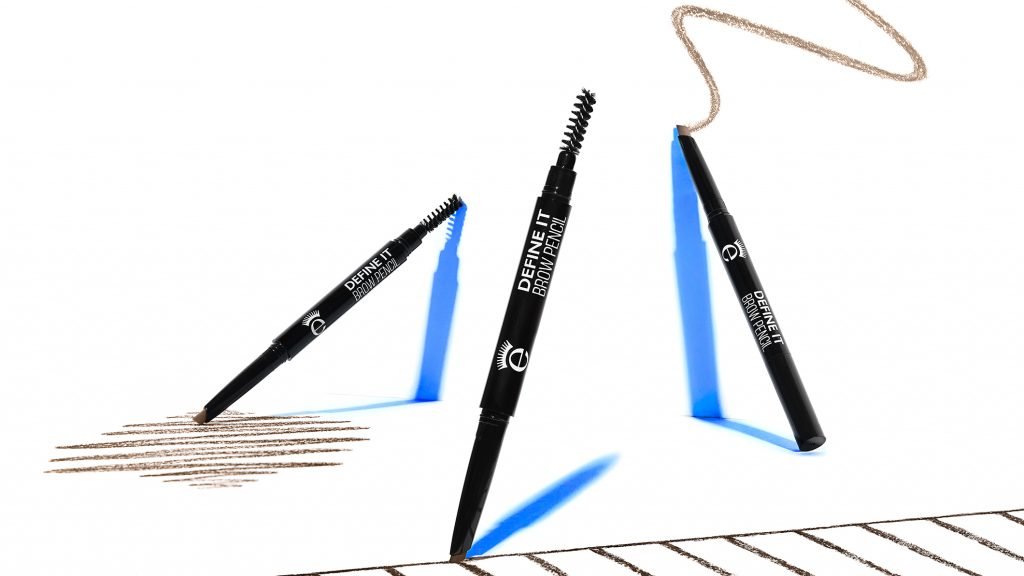 Shape, fill and refine your brow line using Eyeko's Define It Brow Pencil. Including an easy to use precision tip, get natural looking brows with every single stroke. Combined with a spoolie, brush your brows into place and be bold with your brow look.