We're beyond excited that style icon Alexa Chung has joined Eyeko.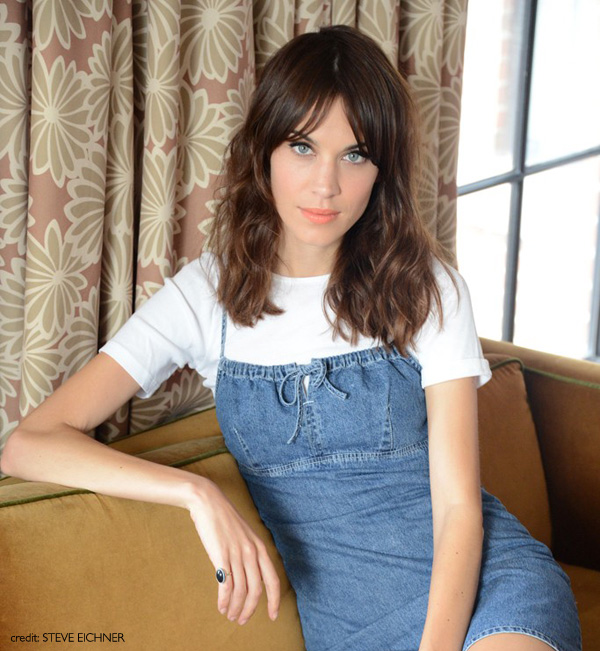 "I love that our brand has been the secret behind Alexa's signature cat-eye flick. Eyeko is all about eyes and I wouldn't consider anyone but Alexa to embody that as she is the epitome of cool."
Co-founder / Creative Director, Nina Leykind
Teaming up with Eyeko means that Alexa need never be without her favourite liquid eyeliner again. Not only that but Alexa will be involved with everything Eyeko working closely alongside founders Max and Nina Leykind.
"I'm not interested in paid for celebrity endorsements or finding a face to front campaigns … Alexa is equally as obsessed as we are with making Eyeko the definitive eye make-up brand."
Co-founder / CEO Max Leykind
Alexa told VOGUE "I just felt the whole company seemed fun and it got my creative juices flowing and it became quite an organic collaboration. I'm quite interested in designing packaging and the artwork side is very appealing to me. I already know the product is good, so now it's about how I can help jazz up the brand and continue to keep it fun and young and hip…we already have some great things lined up so watch this space…"
We can't wait to share with you our first limited edition set made with Alexa – be sure to get on the wait list to register your interest!
And finally Alexa shared her beauty must-have with WWD magazine "Liquid liner is my saviour," Chung said. "Other people like other things to feel like they look normal, but for me, I'm pretty much naked without my eyeliner on. It's my comfort blanket."