Sally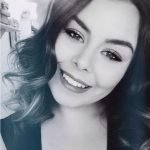 Hi! I'm Sally and I'm the Assistant Brand Manager here at Eyeko.
I've always loved reading and writing blogs, so I like to dive in here and tell you what new and exciting things are coming up, from events and offers to campaigns and products!
My day-to-day here at Eyeko HQ usually involves looking at the most exciting and fun new products we can bring to you, along with lots of creative ideas to keep the Eyeko website and social channels looking fresh.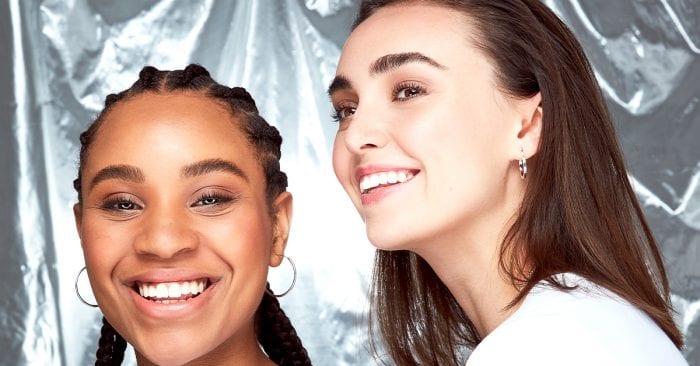 Mascara and Eyeliner Tutorials
One thing the Eyeko team swear by is ensuring we minimise stress by following a simple 5 minute makeup routine each morning, and here's how we do it!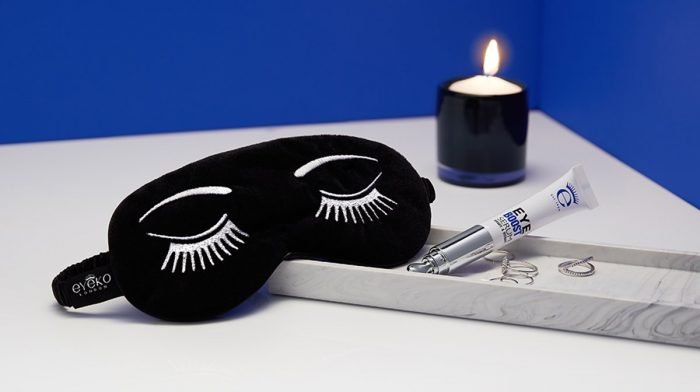 August 15th marks Relaxation Day, the perfect opportunity to remind yourself that it's totally okay to take a self care day and relax. Here's how we like to do it!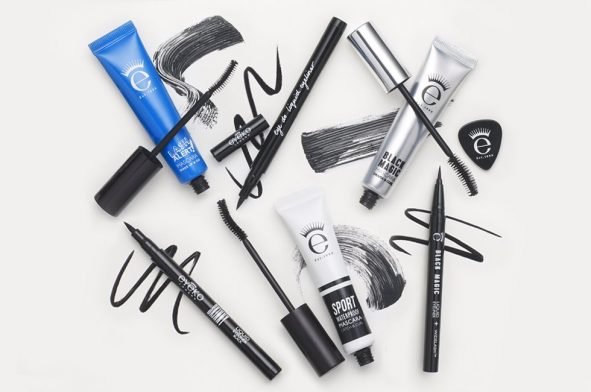 The team here at Eyeko are serious beauty junkies, and have tried hundreds of different products over their time here. Here are the products that get their seal of approval day after day!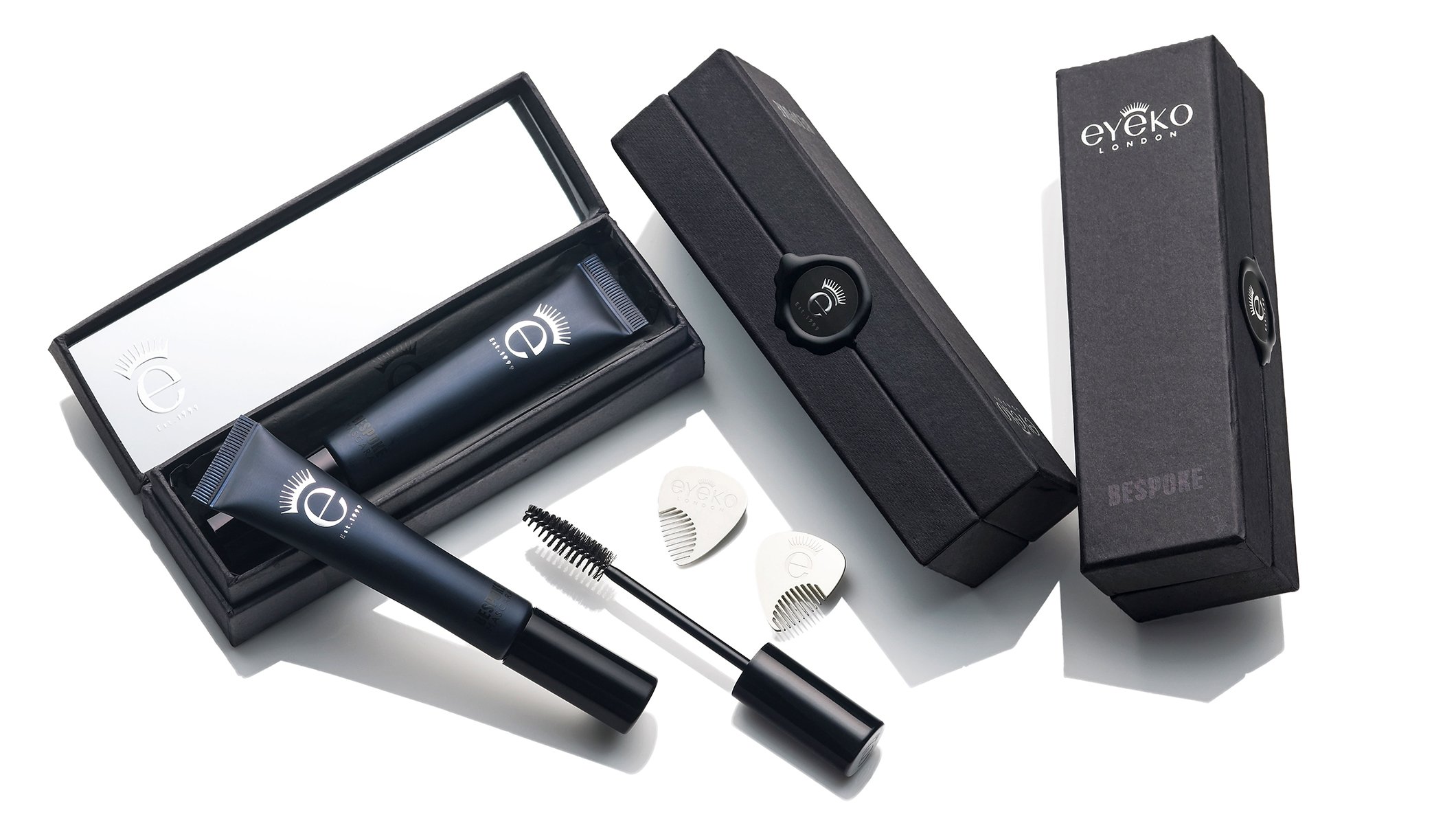 Discover the first personalised mascara; Eyeko's Bespoke Mascara.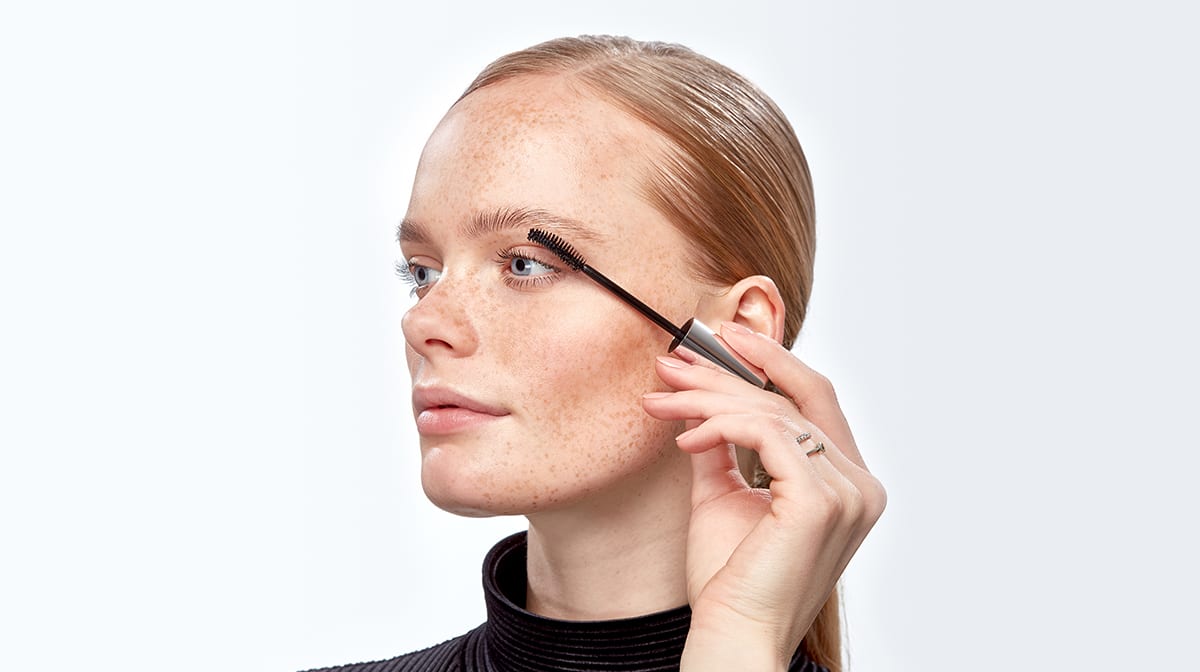 Mascara, the staple in everyone's every day makeup routine. Mascara seems like a pretty simple product, but it might be surprising how many of us struggle to apply mascara correctly without that mouth-wide-open concentration face. Read our Mascara Guide to achieve those full, fluttery lashes you've always wanted.