aitchisonm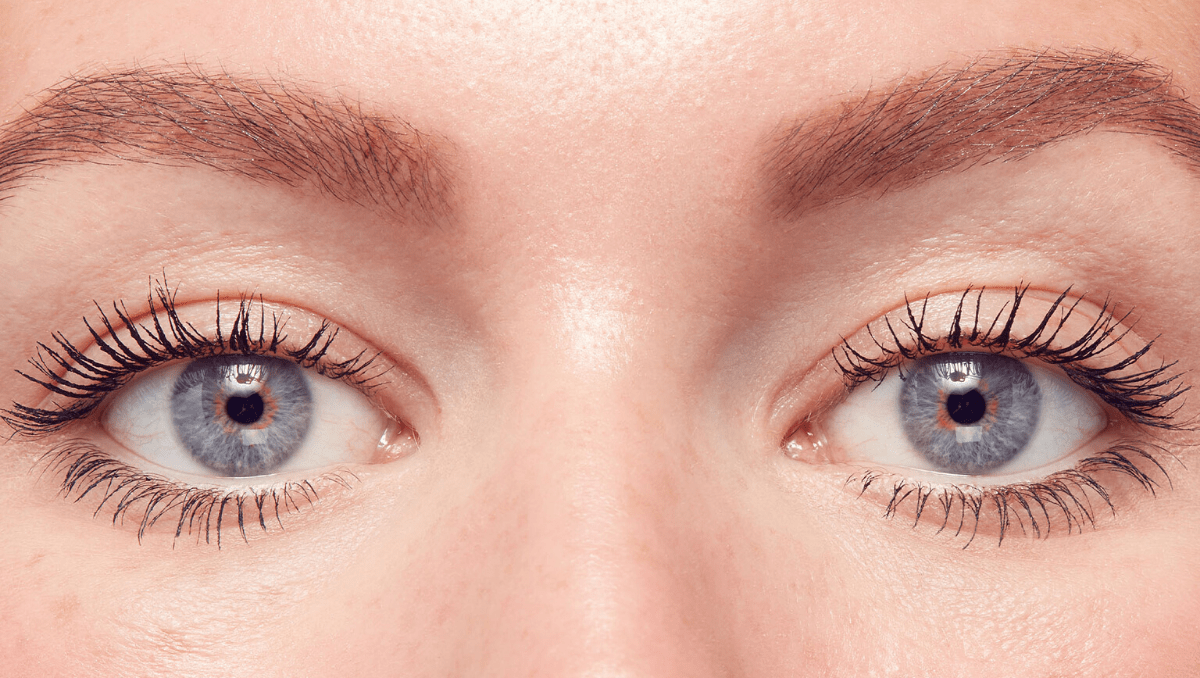 What's the first thing you do when you wake up? Is it have a glass of water? Jump straight in the shower? Or make yourself a good cup of coffee? For us... it's mascara! Whether you're mad about mascara or love making yourself that first cup of coffee, we have something eye-mazing to share with you!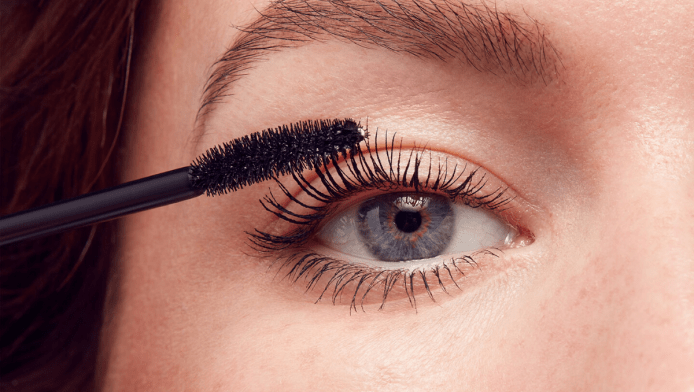 Mascara… a staple in the majority of our makeup bags. Depending on your eyelash hairs and eyelash finish preference, the ultimate mascara can include different eye catching results. Whether it's length, curl or volume, our Lash Alert Mascara is perfect for giving your peepers a more defined wide eyed look! The reason why? Click the link to find out more.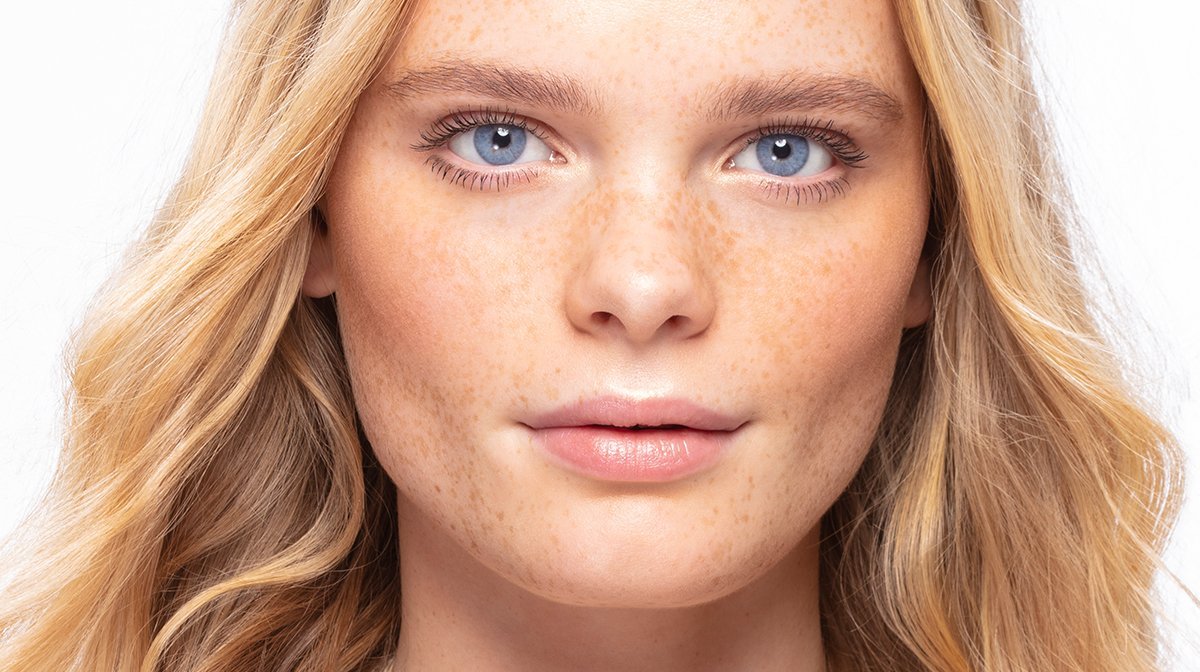 Mascara and Eyeliner Tutorials
For many of us, eyelash curlers are an essential part of our morning mascara routine. But why are they such a great beauty tool to have in your makeup bag? Learn the benefits here with Eyeko.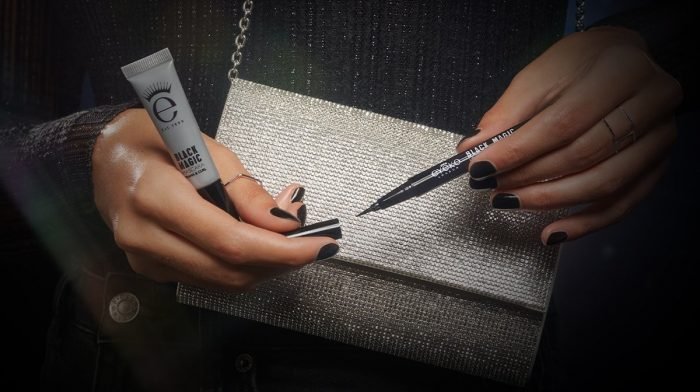 Whether you're single, in a relationship or have your Facebook status set to 'it's complicated', we have some eye-mazing duos to get you feeling all loved up! Keep reading to find your perfect pair here with Eyeko.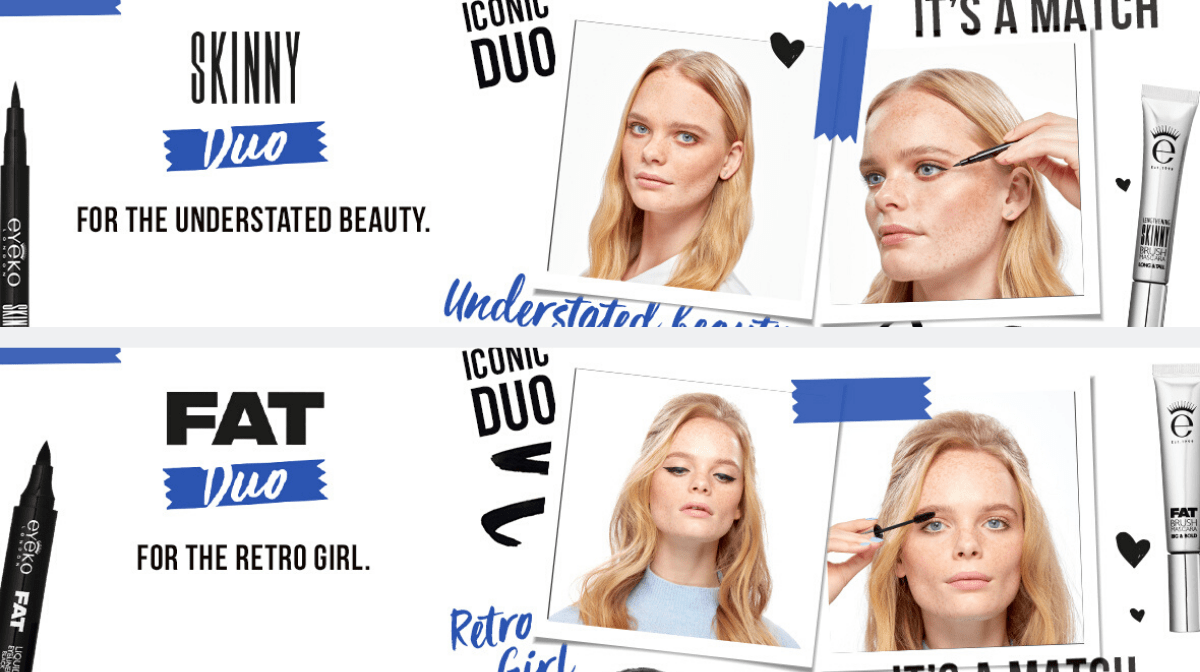 All you need is love (and makeup!). If you're a hopeless romantic that loves nothing more than buying gifts, you've come to the right place! Here at Eyeko we're coupling up and sharing with you some of our most iconic duos. Keep reading to find your perfect match here with Eyeko.