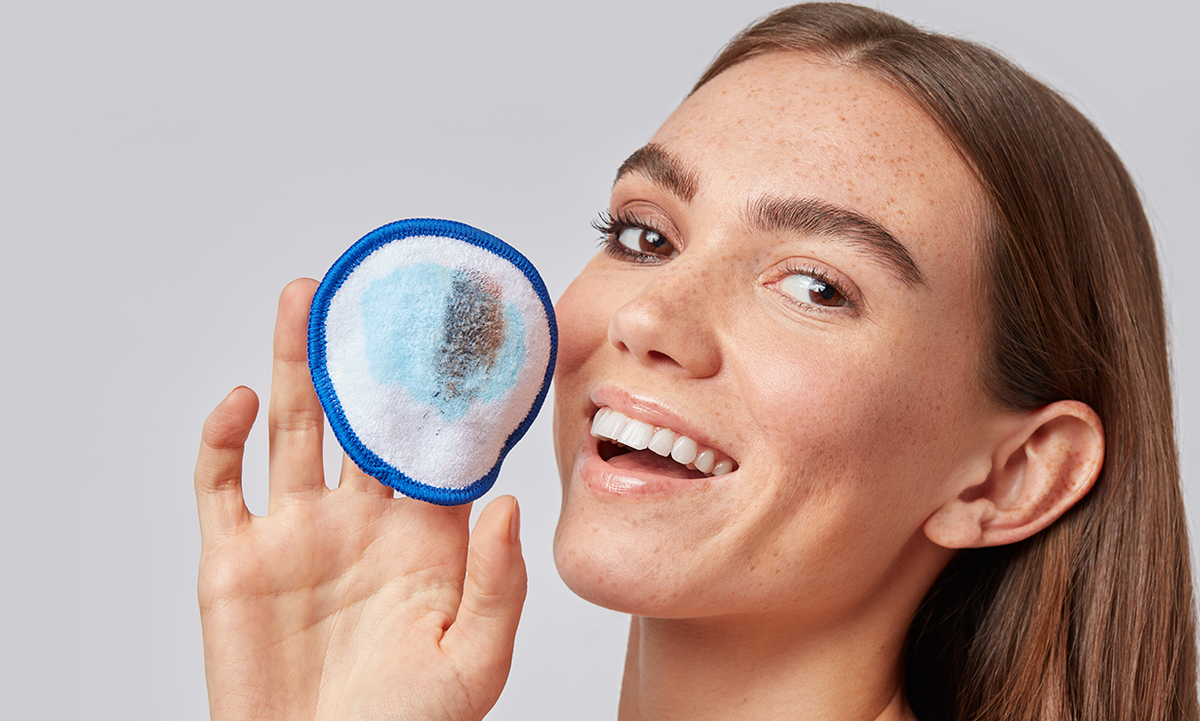 AN EYE MAKEUP REMOVER WHICH IS BOTH GENTLE AND EFFECTIVE
Without causing irritation to the eyes, Off In A Blink works to effectively combat the gentle removal of stubborn eye makeup and reveals clean lashes and complexion around the eye area, ensuring makeup is quite literally off in a blink.
Shop Now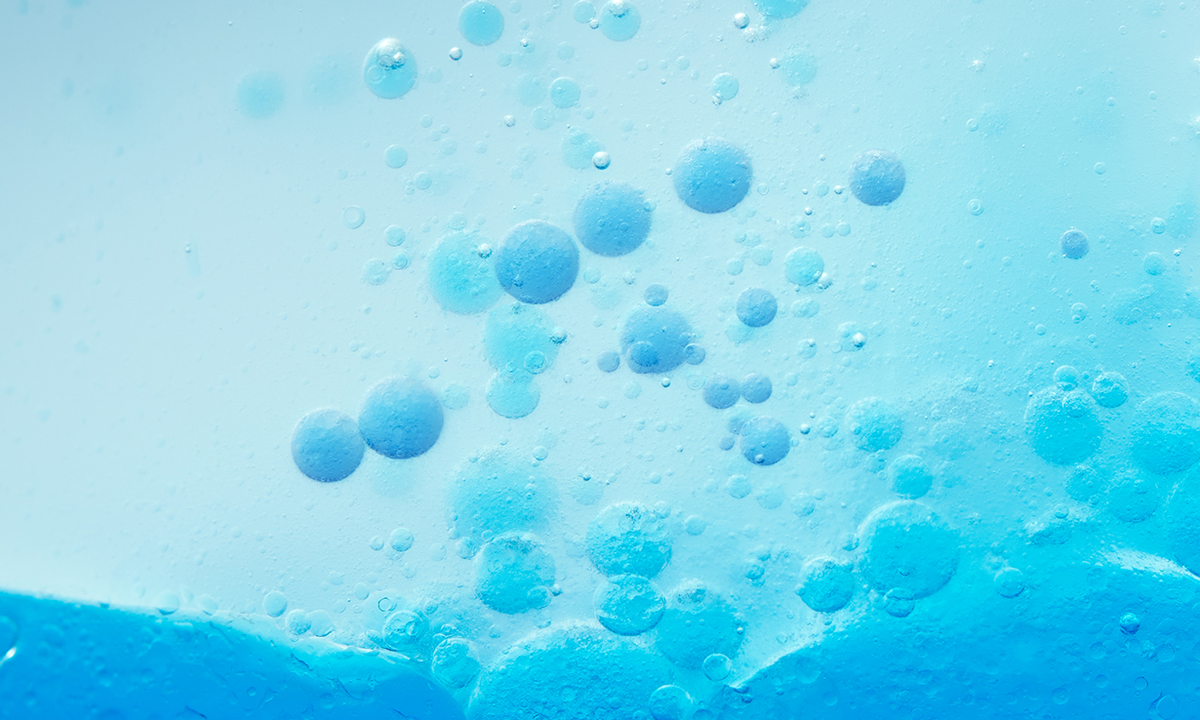 ULTRA-REFRESHING FORMULATION
The Biphasic formula consists of two layers, a non-polar oily layer and a polar water-based layer. When the bottle is shaken the layers combine to produce a high-performance makeup removing solution.
The ingredient technology enables the user to dissolve both polar and non-polar substances, meaning eyeshadow, eyeliner and even waterproof mascaras are removed without the need to rub harshly or rinse with water after use.
Shop Now
HIGH-PERFORMANCE INGREDIENTS
The ultra-refreshing formula is infused with a botanical blend of soft and soothing ingredients; Aloe Vera to soothe and nourish and Grapefruit to give the eye area a refreshed and energised feeling after application.
Shop Now