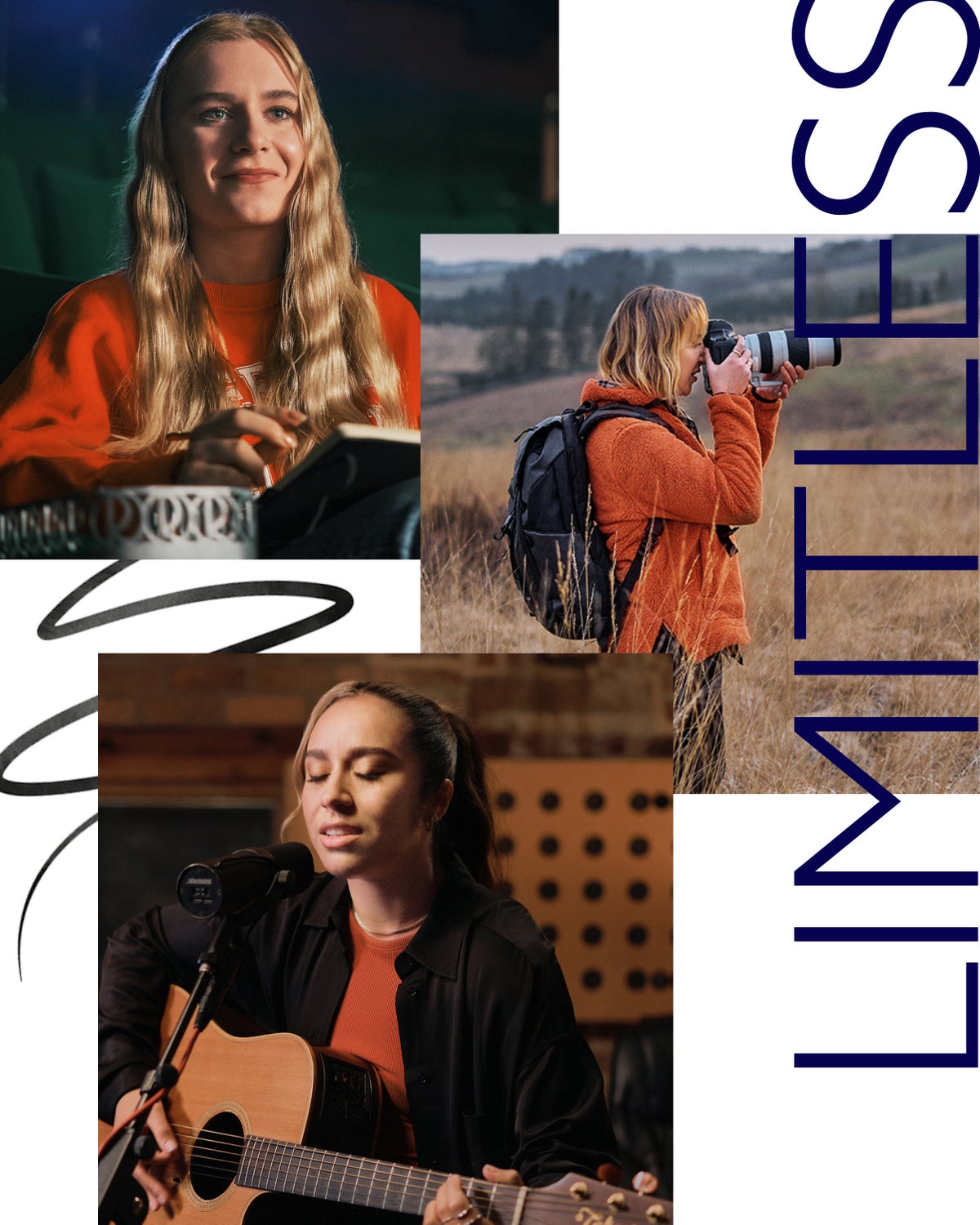 Live life on your own terms. You are LIMITLESS.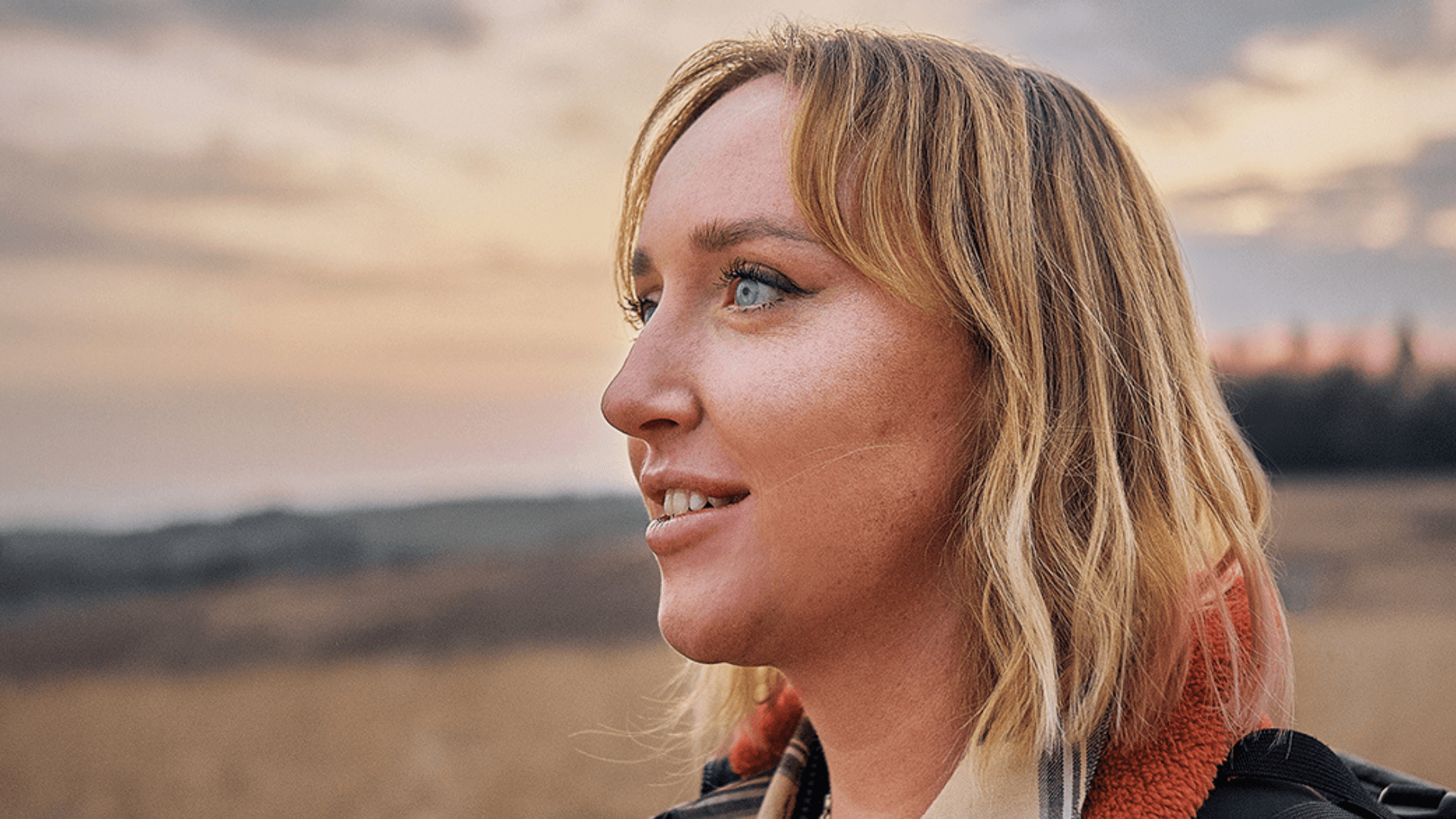 In My Eyes Series: Coming 16th May
We invited three limitless women to share their stories, the boundaries they've broken and the challenges they faced along the way.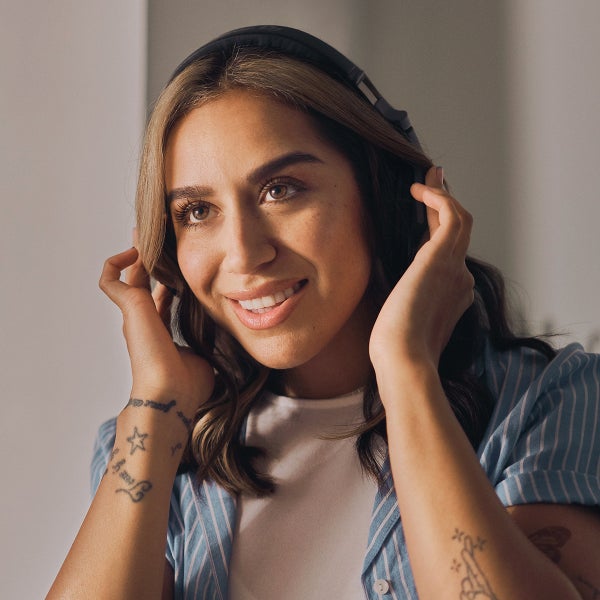 Chelcee Grimes
'You don't have to be one thing, you can be many.'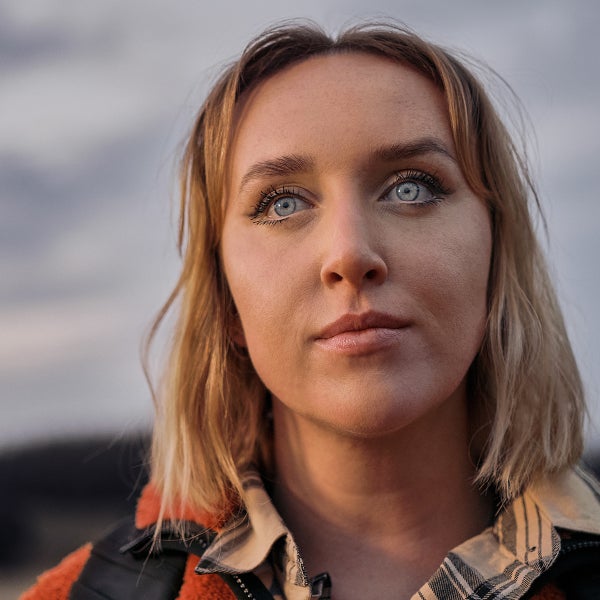 Mads St Clair
'Being empowered is feeling the confidence to pursue what you want to pursue.'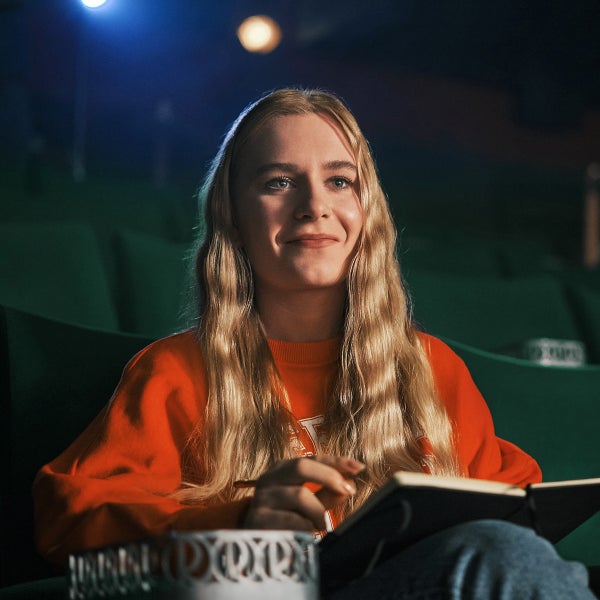 Ella Greenwood
'I want to try everything. I want to tell as many stories as I can'.