Fat Brush Mascara is your perfect pairing!
Find out more on why this non-waterproof, dramatic mascara is going to give your lashes root-to-tip volume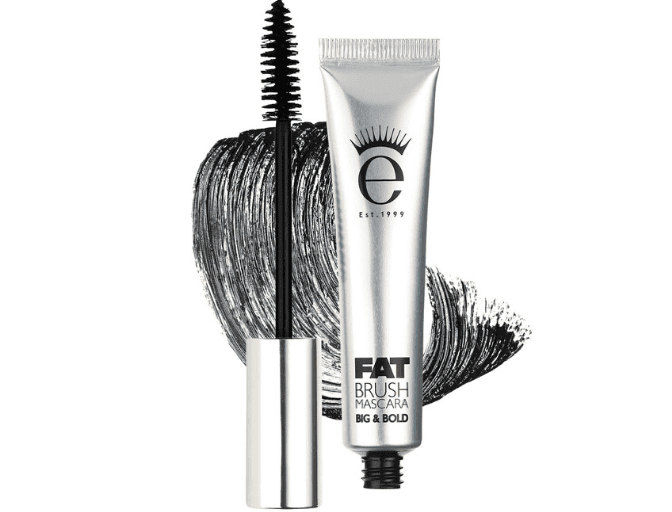 Eyeko's Fat Brush Mascara has the largest mascara wand in our range. It's a thick fibre brush that holds a lot of product to ensure your lashes are fully coated with a dramatic finish.This mascara formula is fibre-enhanced and contains Keratin.
Shop Fat Brush Mascara
Goes well with..