Skinny Brush Mascara is your perfect pairing!
Explore the benefits of this non-waterproof, everyday mascara that will give your lashes length & definition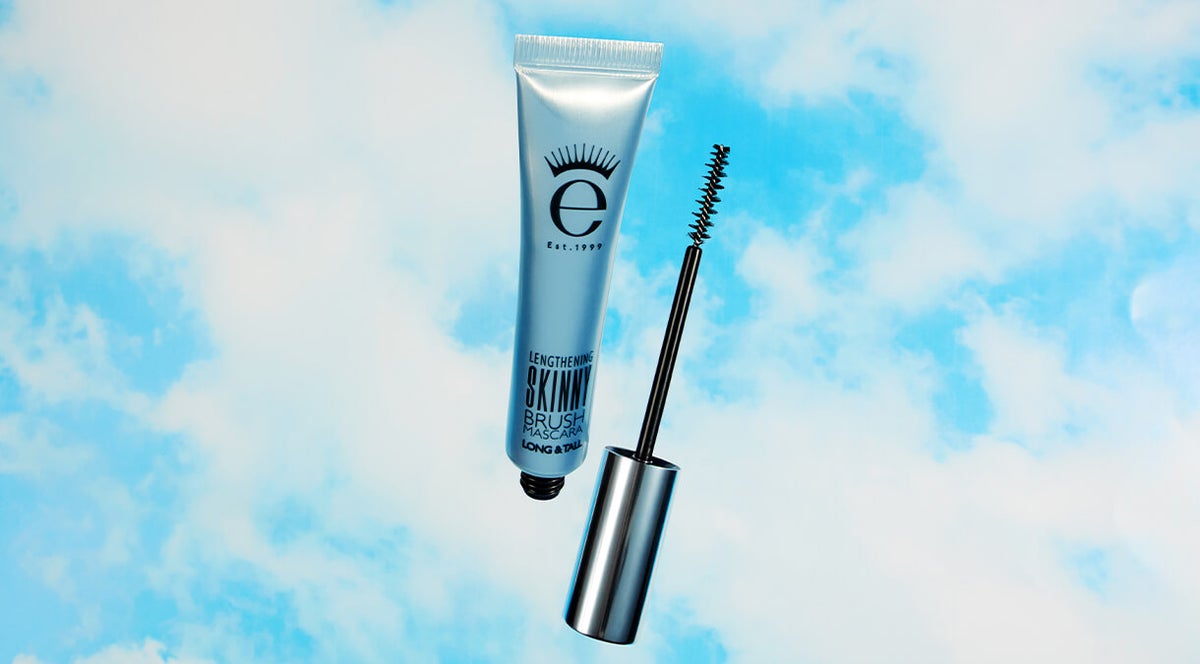 Our Skinny Brush Mascara is perfect to give your lashes length and definition without being too dramatic.It's a great mascara for everyday-wear as it's infused with Vitamin B5 so is going to condition and care for your lashes.

Shop Skinny Mascara
Goes well with..