Rock Out & Lash Out Mascara is your perfect pairing !
Discover why this non-waterproof mascara will give your lashes after-hours drama and volume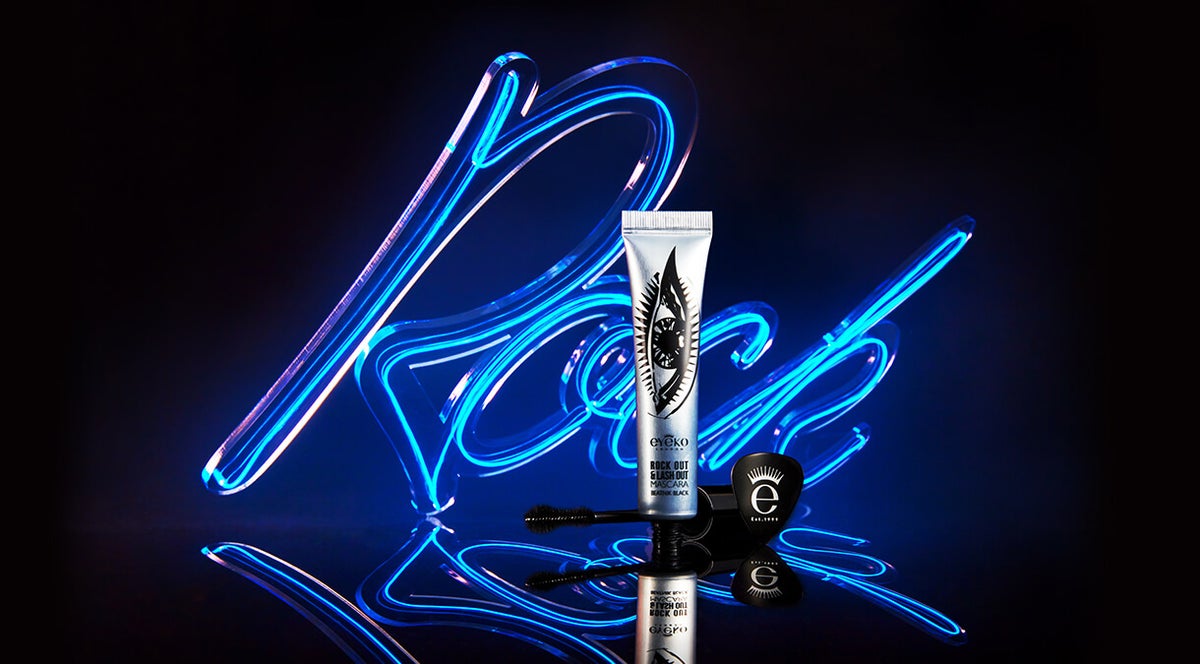 This carbon-black mascara has a unique guitar-shaped brush that will give your lashes lift in the inner and outer corners. It allows you to shape the look of your lashes and achieve your desired look.
Shop Rock Out & Lash Out