Black Magic Mascara is your perfect pairing!
Discover why this non-waterproof mascara, will give your lashes intense colour pay-off whilst nourishing your lashes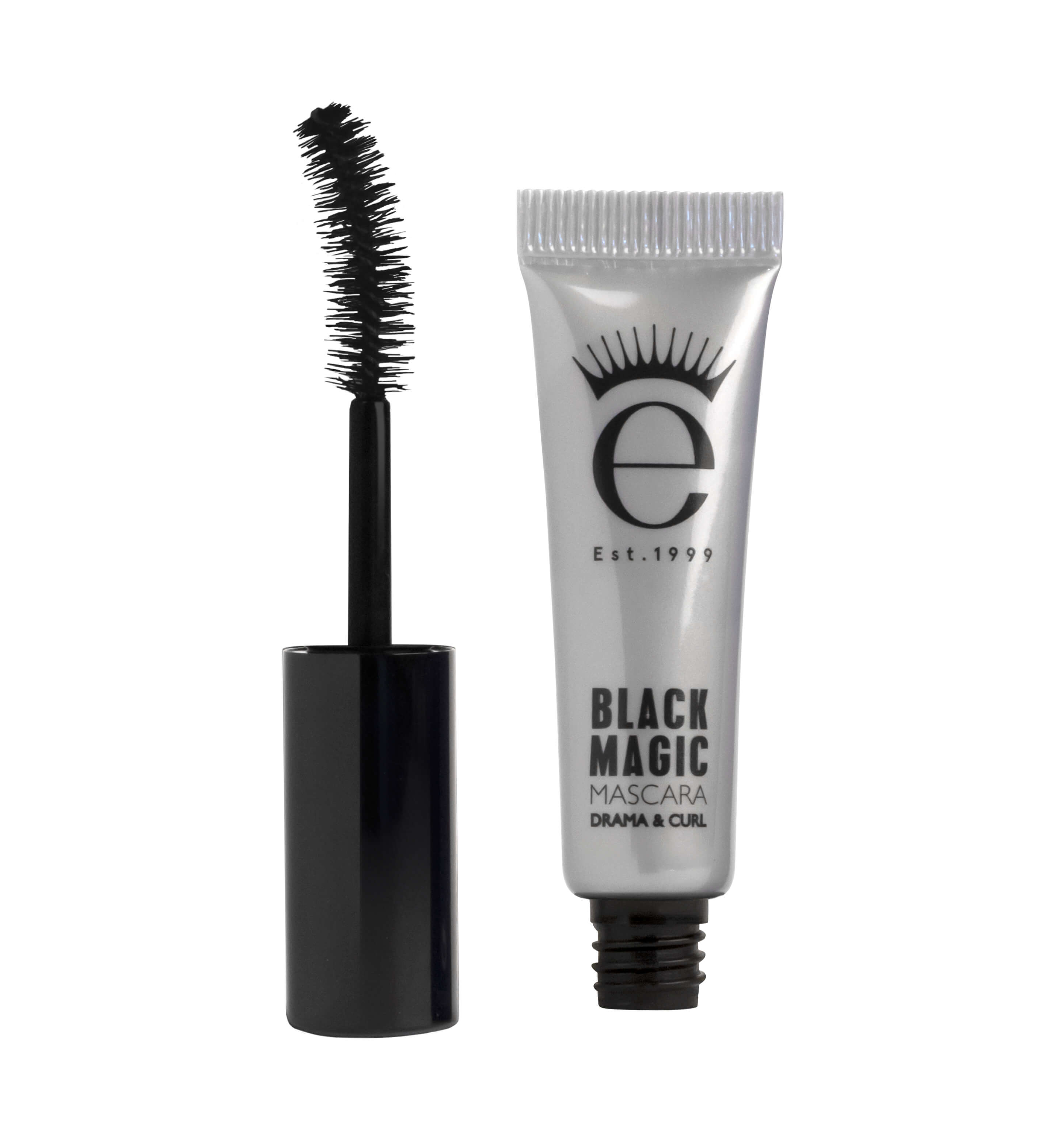 Eyeko's best-selling Black Magic Mascara is infused with carbon-black pigments to give your lashes a dramatic colour pay-off. The formula is infused with Keratin and Shea Butter to condition your lashes so you can achieve a strong lash look without worrying about damaging your lashes.This mascara has a lightly curved brush that allows you to reach your lash roots and evenly apply the mascara.This mascara is easily removed with warm water so there is no need for an oil-based cleanser.
Shop Black Magic