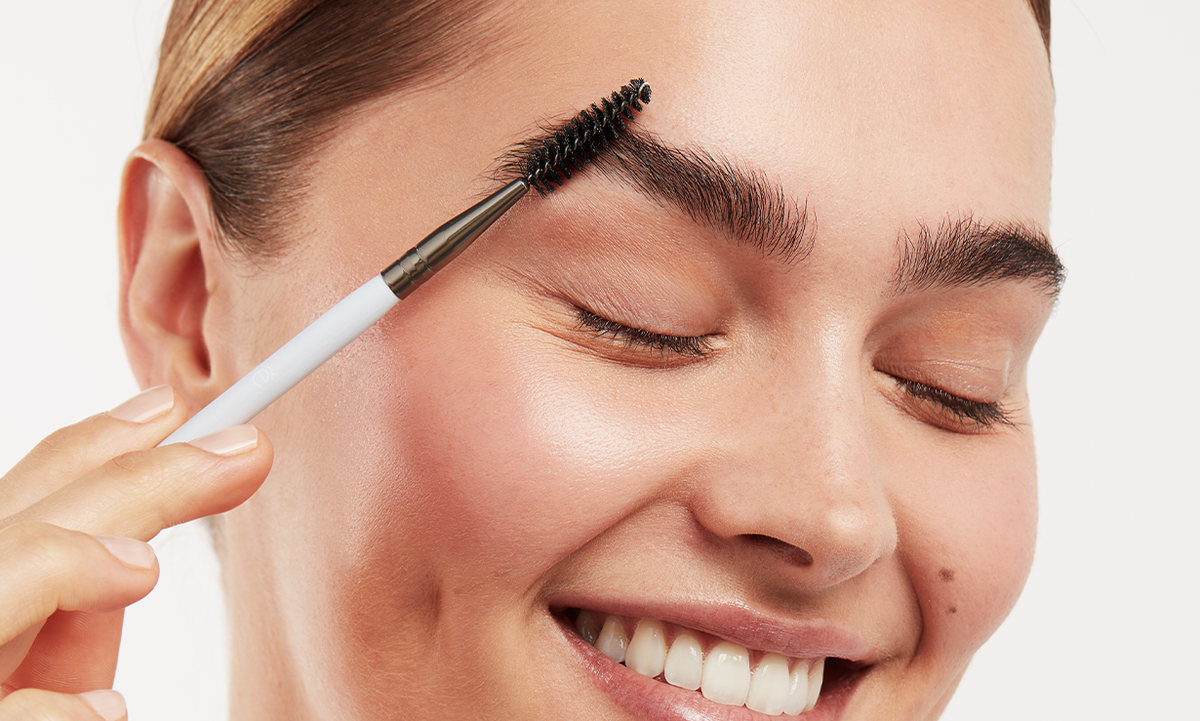 Step 1
Use the brow comb to groom brows, by combing upwards at the front and outwards at the middle to end of the brow.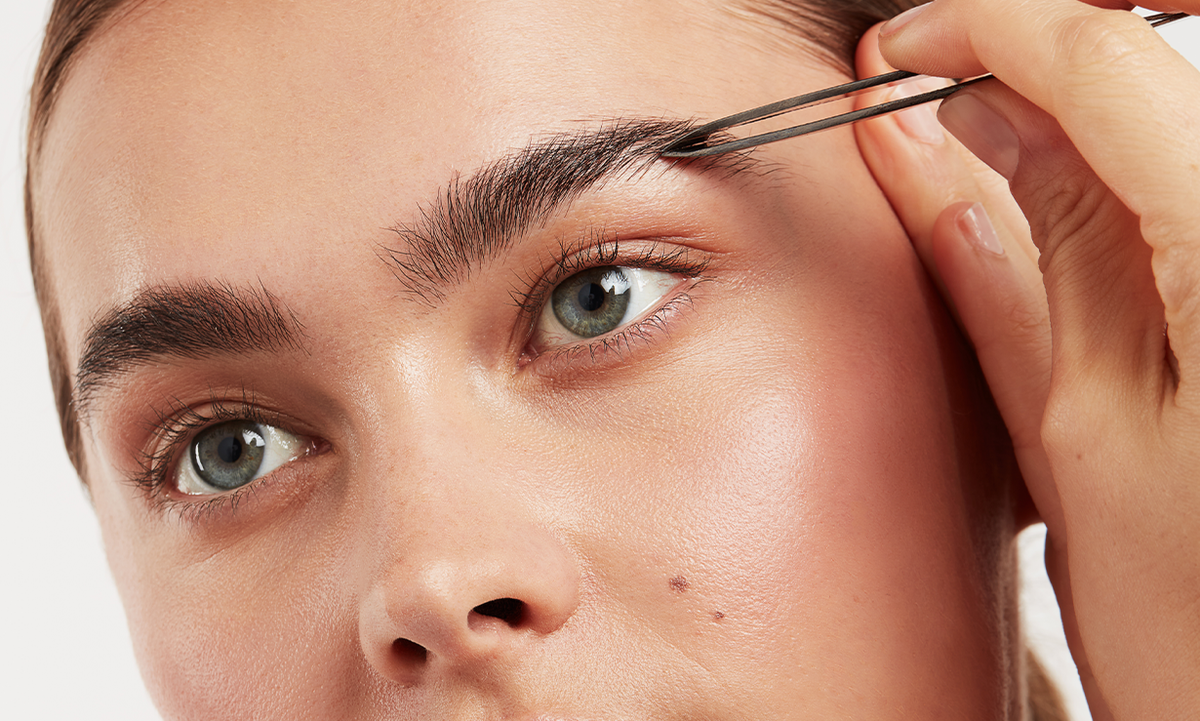 Step 2
Take the angled brush and rub it into the nib of the Define It pencil or your favourite brow product, and fill in any gaps using single hair strokes. Use the comb again to soften the application of this product for a super natural look.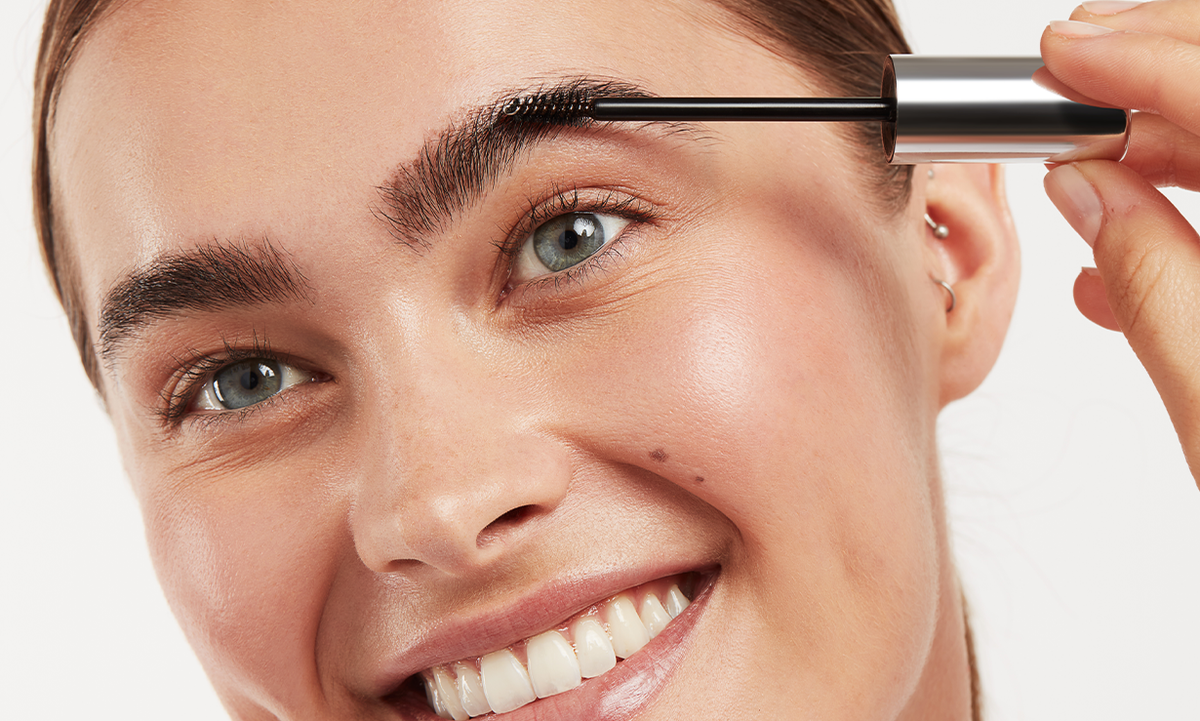 Step 3
Using the Clear Brow Gel, comb through brow in the first instance using backwards and forwards motions. Then groom, not shape, ensuring the hairs in the front and middle section are bushed upwards and at the end of the brow, hairs are brushed at an angle which is almost horizontal, so you can see the individual hair strands.
Shop your Fluffy Brow look
Shop the full collection
Added to your cart
Sorry, there seems to have been an error. Please try again.
Subtotal: ( items in your cart)