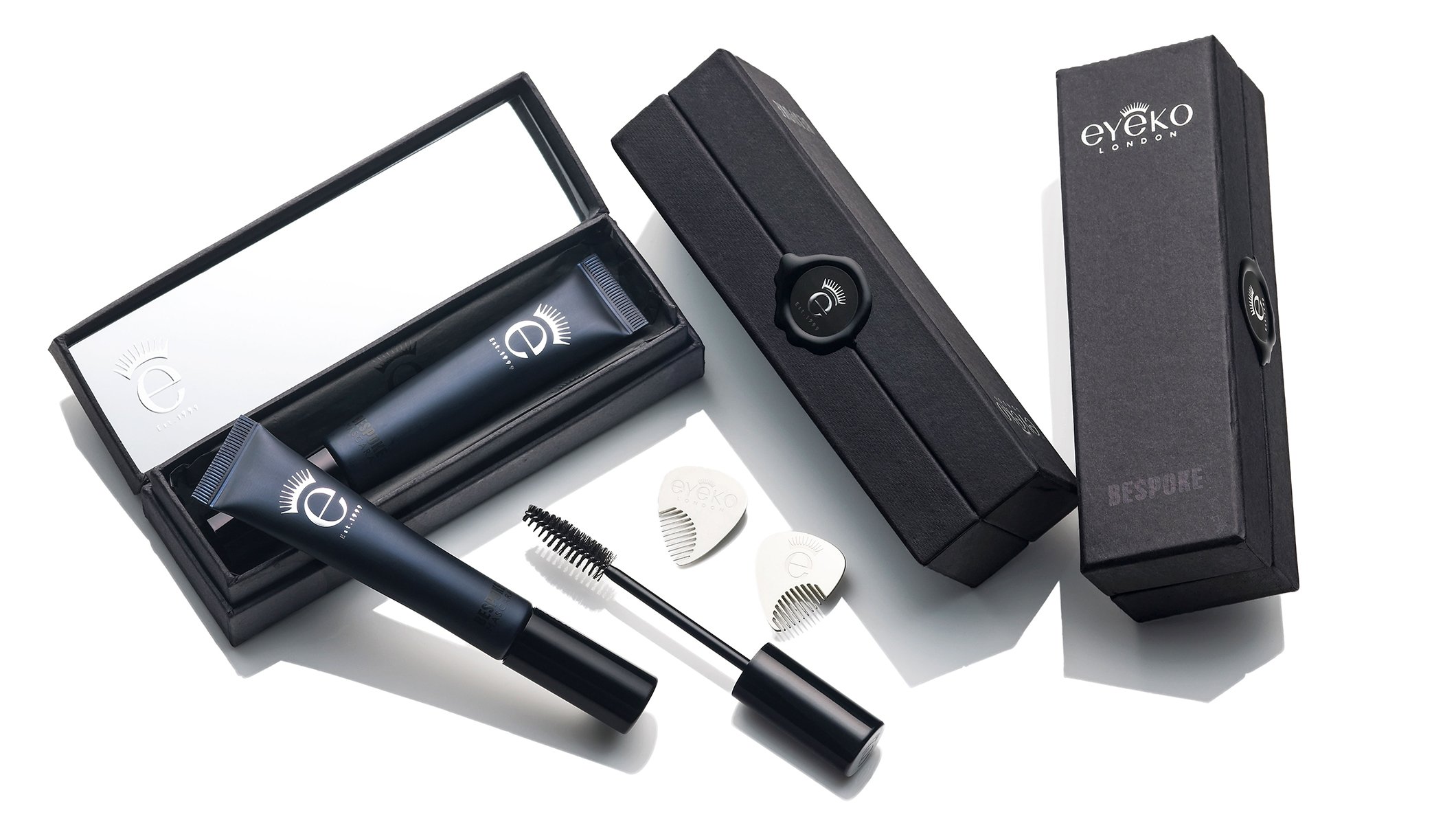 Discover the first personalised mascara; Eyeko's Bespoke Mascara.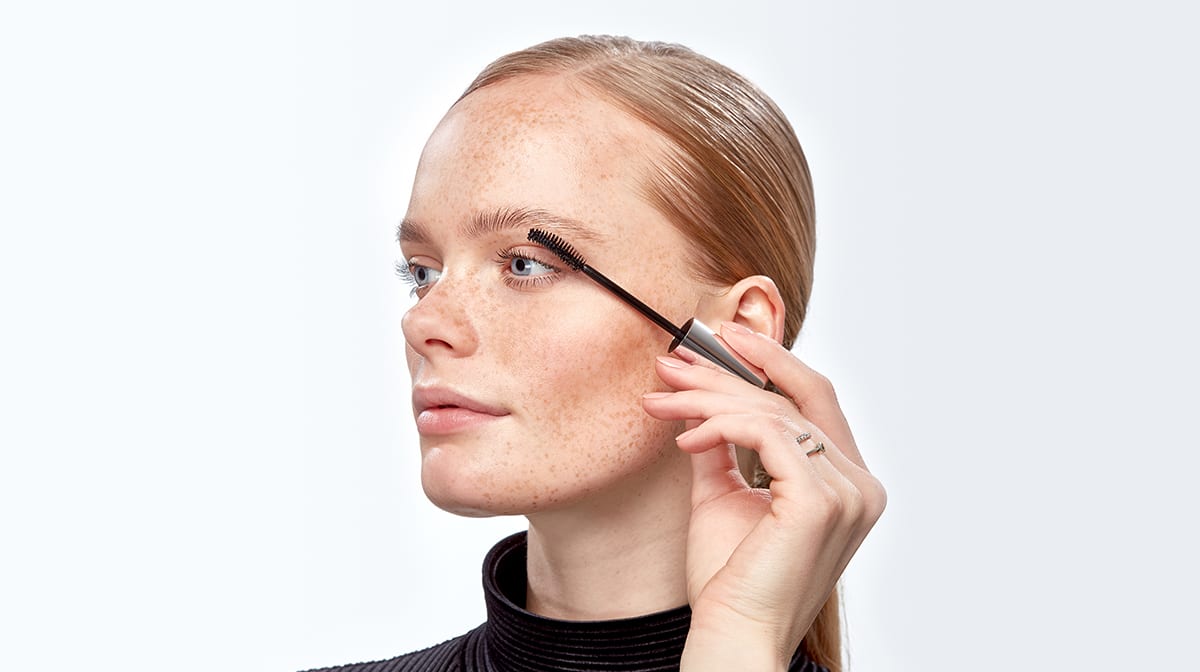 Mascara, the staple in everyone's every day makeup routine. Mascara seems like a pretty simple product, but it might be surprising how many of us struggle to apply mascara correctly without that mouth-wide-open concentration face. Read our Mascara Guide to achieve those full, fluttery lashes you've always wanted.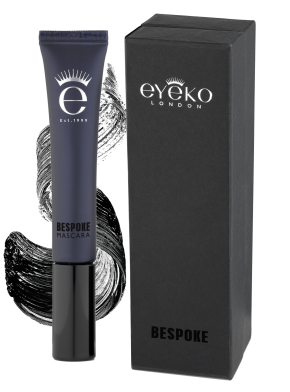 Eyeko is also adding a bespoke option to its eye make-up arsenal, to give your mascara a more personalised overhaul and to give you the chance to create your very own custom mascara.