We all have that one eyeshadow palette that's been around as long as we can remember. Failing that, it's a tube of mascara that appears to be bottomless. The point is that we all have some makeup products that stick around longer than others, but does makeup expire? If not, there's no real incentive to declutter our makeup stations and waste what seems to be perfectly intact makeup products. However, we're here to burst the bubble and say what we all may have needed to hear- all makeup expires eventually, so it's time to refresh our makeup bags.
Here's everything you need to know about eye makeup expiry dates.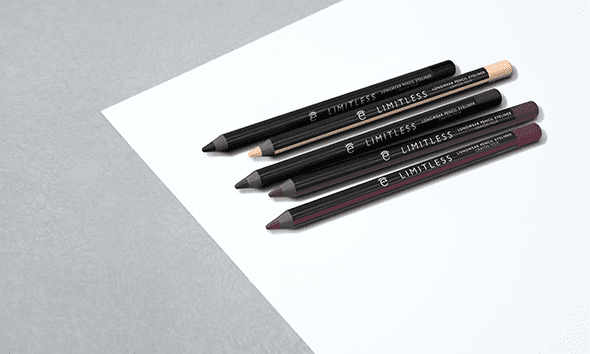 How long does mascara last?
So, does makeup expire? Yes, yes it does. However, some products thankfully last longer than others.
For example, one of the most common queries is how long does mascara last. A daily essential, it makes sense to be concerned about the shelf-life of this make-up bag necessity. However, it's a question few know the exact answer to. You will find some clues that your mascara is reaching its shelf life when the formula feels clumpy and dry. However, the exact period of time how long a mascara lasts is six months.
Luckily, our innovative squeezy-tube technology that's used in the packaging of our mascaras, such as the iconic Eyeko Limitless Lengthening Mascara, means you can use everything up before it expires- reduce waste and get the most out of your hard-earned money!