It goes without saying that like eyeliner, eyeshadow can be tricky at times – especially if you've taken a break from it over the past year. It can take time and patience to master different eyeshadow techniques, but the payoff is the skill to create various looks, from subtle to dramatic—neutral nudes to pops of color. Another positive? It can make mature eyes appear more youthful. 
Taking your eye makeup to the next level, the best eyeshadow techniques are usually the most straightforward. From knowing your eye shape to showing your lower lash line a bit of love, sometimes adapting to what you have and building your ability is the first step to go from amateur to master. 
Tip #1: Cleanse & prime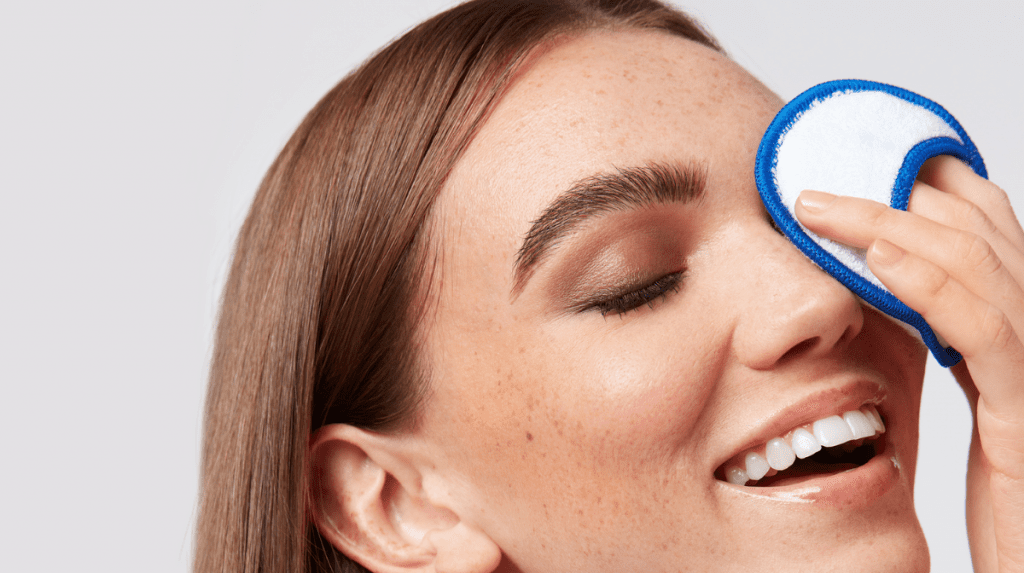 The best way to ensure your eyeshadow is looking it's very best to make sure you have a good skincare routine. Working with a fresh and clean base, ensure any excess makeup from the day before is thoroughly removed and the eye area is spotless and smooth.  
Using a primer is key to creating an eyeshadow look. A good primer smooths and evens out the skin's texture around the eyes. This is a crucial eyeshadow technique for mature eyes where the skin around the eyes is the thinnest, making it an easy target for fine lines. Using a primer increases the longevity of your eyeshadow and eyeliner, while also preventing cracks and creases.  
Tip: Apply using your ring finger, gently patting the product into your skin.