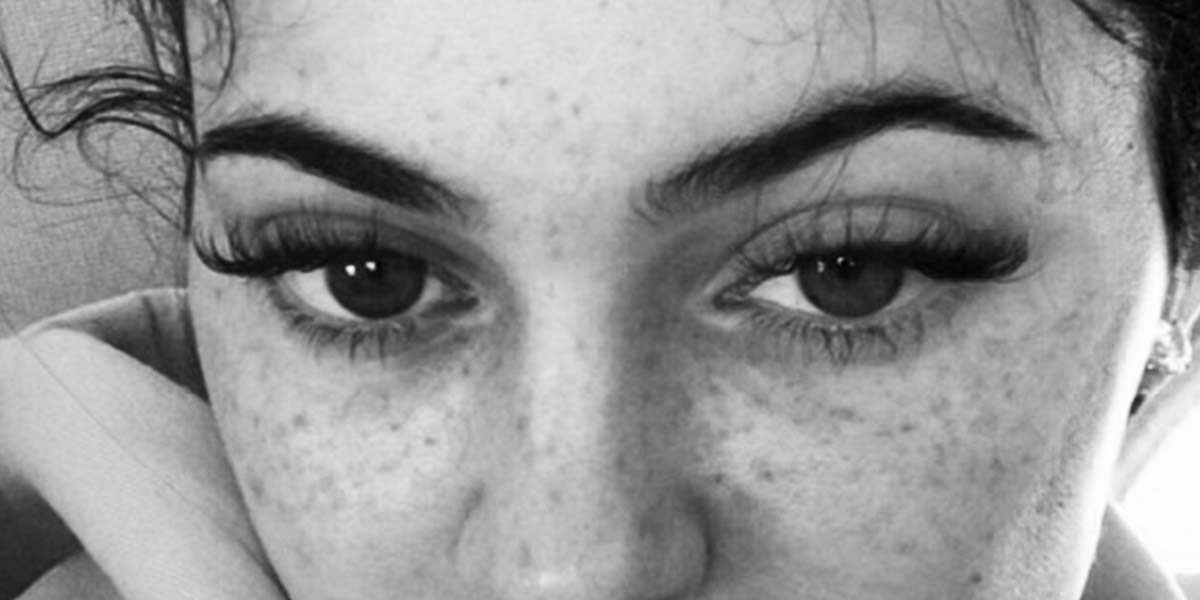 "Drawing on freckles is a great anti-ageing trick when applied to a lightweight dewy complexion; it makes you look really youthful.
Before I put on the freckles, I prepped my face with my usual products—Eyeko Black Magic Liquid Eyeliner
I repurposed my eyebrow pencil for the job—Eyeko's Brow Liner Shape & Define. I gently dotted little spots all over my face and then did a couple of bigger ones to give the impression of random freckles, as if I'd been out in the sun."
Read the full article here.