aitchisonm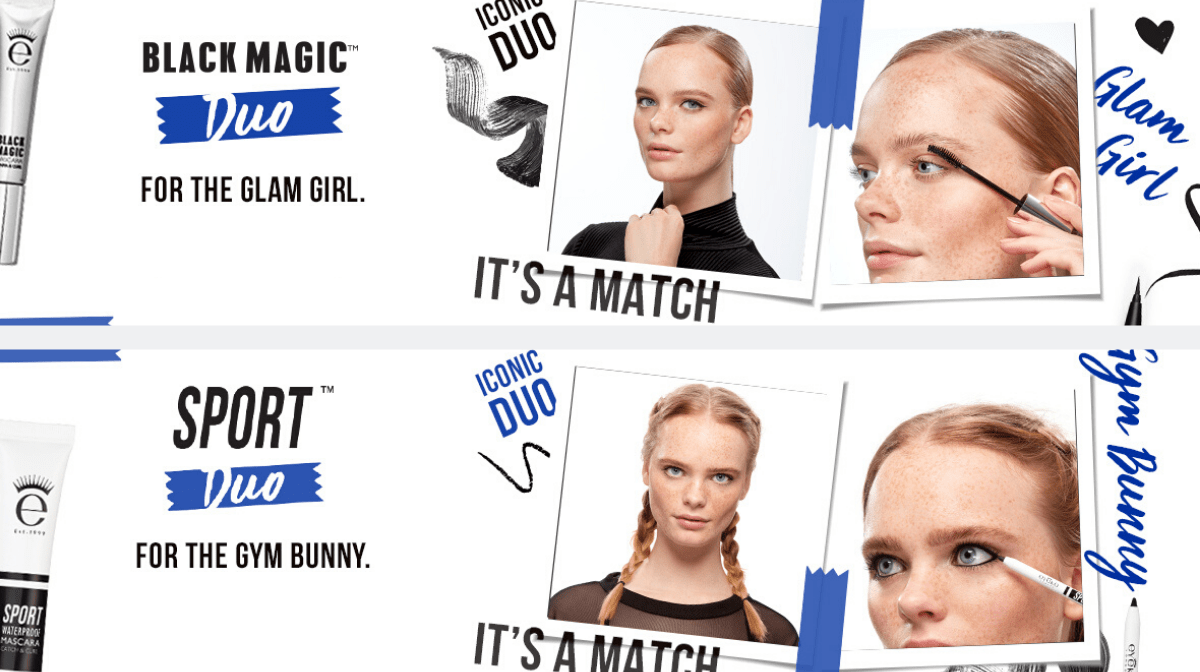 Roses are red, violets are blue, Eyeko's got some cute duos for you! Keep reading to find your perfect match here with Eyeko.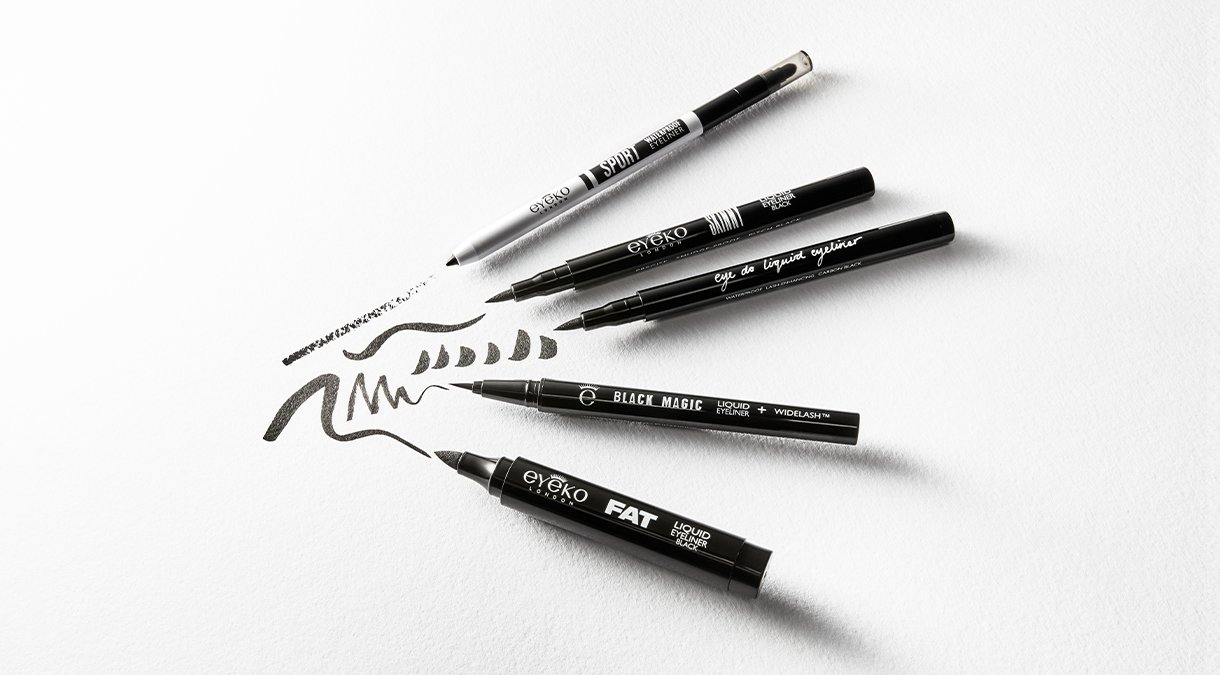 Mascara and Eyeliner Tutorials
Eyeliner has been in existence for 12 thousand years since Ancient Egyptians used eyeliner as a way to define their eyes. It is applied through contouring the eyelid area. As a staple in the majority of makeup bags, we're here to help you find the perfect eyeliner. To do this successfully, it's important to identify what brush, colour and wing you're after. Here at Eyeko, we offer precision tips that are designed to stay close to your lash line, along with intense-black eyeliners that create the ultimate eye catching drama. So how can we help you find the perfect eyeliner? Keep reading to learn about our eyeliner options which are all vegan friendly.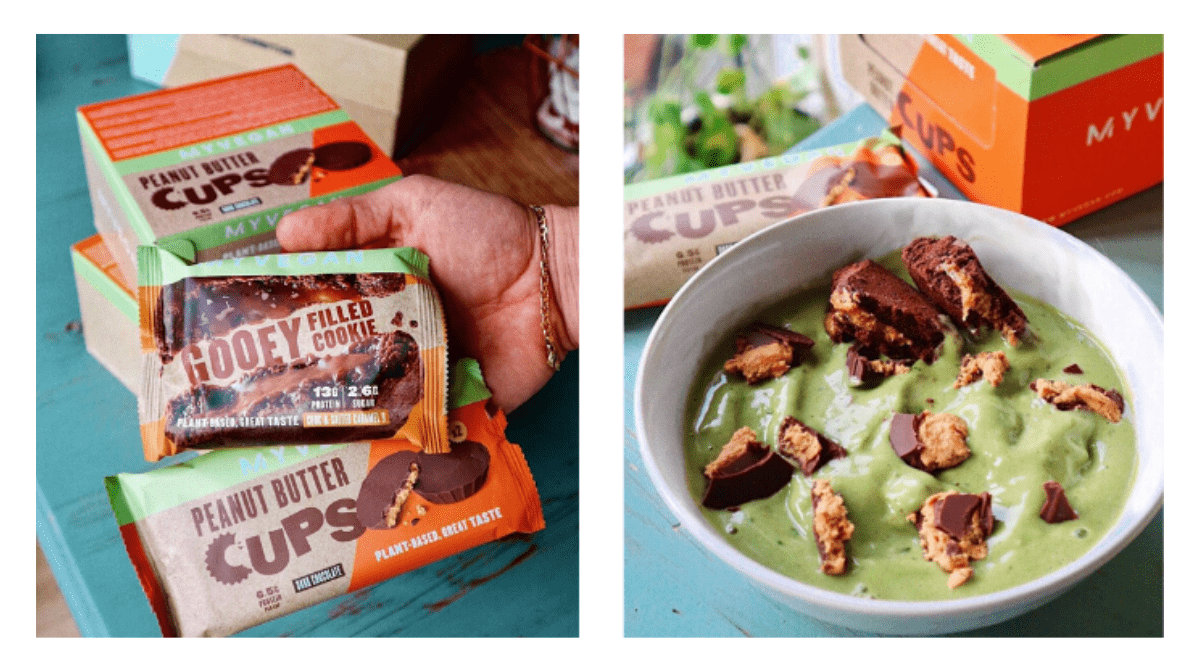 As more people try going vegan, they're showing that a vegan diet is extremely easy and beneficial. You can easily get enough of the essential micronutrients from plant-based foods and many products now exist for alternatives to traditionally non-vegan foods such as burgers and ice-cream. Some of the recipes we share use incredible snacks you wouldn't believe are vegan such as a salted caramel Filled Cookie and Chocolate Peanut Butter Cups! Celebrate Veganuary in style with 3 recipes courtesy of Myvegan.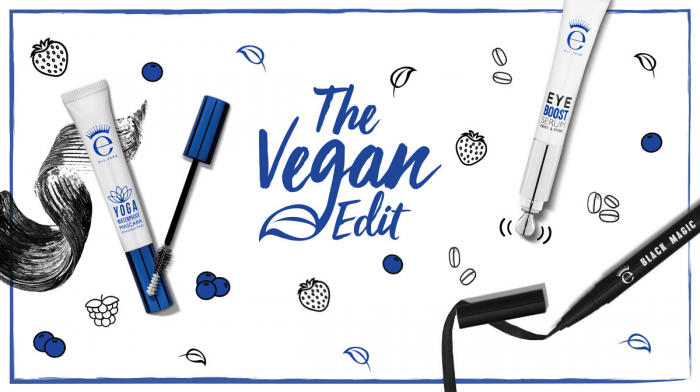 Yoga is a spiritual and physical practice that originated from India. It focuses the mind and body on movement, alignment and breath. Practising Yoga can improve health and happiness: increasing the body's range of motion, sharpening concentration and reviving chronic stress patterns. Its no secret there's many benefits to practising Yoga! But which Yoga class is right for you? Get to know the benefits of practising Yoga here with Eyeko.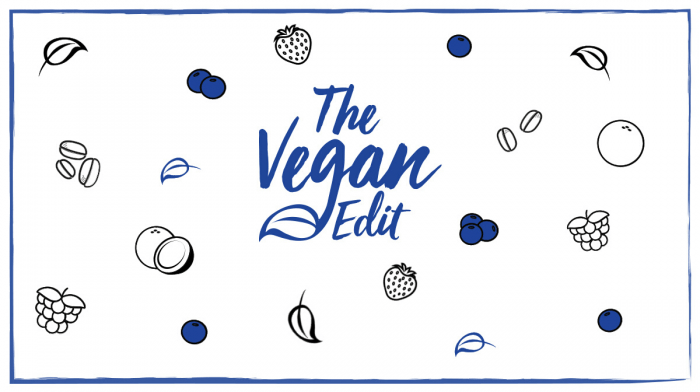 We're so excited to introduce to you our Vegan collection: The Vegan Edit. Featuring ten of our current eye-catching cosmetics, celebrate Veganuary in style with Eyeko's plant infused products! Perfect for those with dull, dry and sensitive eyes, our Vegan Edit allows you to mix between blends of Caffeine, Coconut Oil and many more nutritious ingredients. Enjoy multi-vitamin Fruit Extracts enriched with natural moisturising agents, perfect for giving your peepers a healthy shine. What's more, many of The Vegan Edit comes packaged in Eyeko's signature lightweight squeezy tube, which means zero-product waste and ensures you get the most out of every purchase!